There's no denying that Google Translate has broken one of the biggest barriers when it comes to communication, which is language. The search engine giant has just released a new Google Translate commercial, the essence of which is to capture human emotions and shows how the service has broken down language barriers and essentially brought about a radical change in the way humans communicate.
In the commercial, Google claims that over a staggering 100 billion words are translated each day, and further adds that the most popular phrases being translated are "how are you?", "thank you" and "I love you". The commercial did tinker our tear buds showing humans beings from different nationalities try to connect on a human level.
It also comes with Word Lens integration, through which users can point at any real-life text with their smartphone's camera and get real-time translation from one language to another.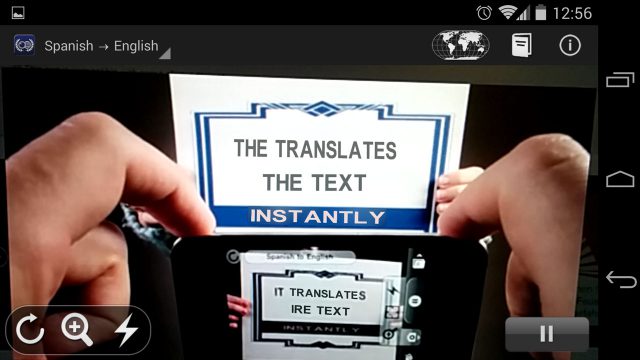 Google Translate has no doubt come a long way since its inception, being the most technologically enhanced fully functional translating apps we've come across. Apart from the just language translation, the service also offers features like offline support, handwriting support, picture translation and even automatic voice translation. It literally breaks down one of the biggest barriers known to humans, giving us a live translator at our disposal, that too an impressive one.
https://youtu.be/wIK0JKTQcI8
Though like other automation tools, Google Translate has its own limitations. It is quite limited in the number of paragraphs and the range of technical jargons it can translate. It does help the reader understand the general content of a foreign language text, though it still lacks that precision and accuracy.  For instance, it has a hard time differentiating between imperfect and perfect tenses.
The reason being that Google Translate uses statistical matching while translating rather than a dictionary/grammar rules approach. Hence, the text translated can include errors that don't really make sense, often confusing common terms between different languages, often completely altering the intended meaning of the sentence.