In the latest edition of his Power On newsletter for Bloomberg, Mark Gurman outlined additional M2 Macs on Apple's product roadmap, including new Mac mini models with M2 and M2 Pro chips, new 14-inch and 16-inch MacBook Pro models with M2 Pro and M2 Max chips, and a new Mac Pro tower with M2 Ultra and "M2 Extreme" chips.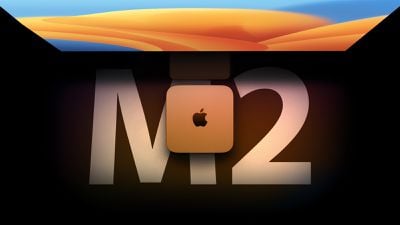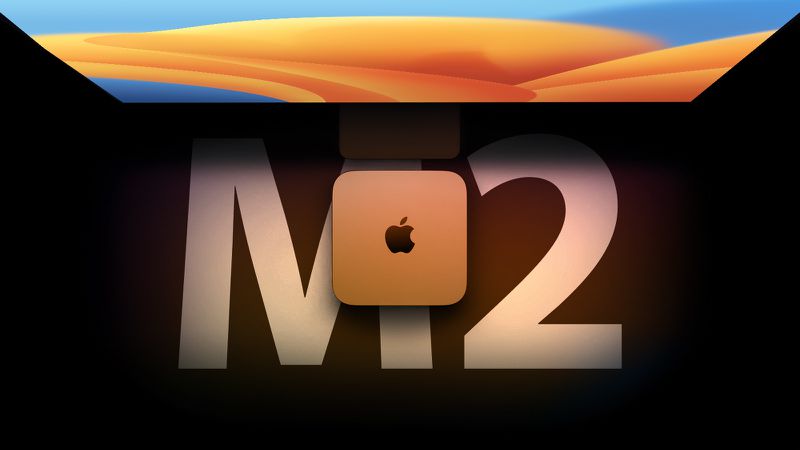 Following the M2 series of Macs, Gurman said the first M3 series of Macs will include an updated 13-inch MacBook Air, an all-new 15-inch MacBook Air, a new iMac, and potentially a new 12-inch notebook that is "still in early development."
Gurman said Apple is developing several additional devices that could launch later this year and beyond, including a new Apple TV with an A14 chip and an increased 4GB of RAM, a new HomePod with the same S8 chip coming to the Apple Watch Series 8, an AR/VR headset that may have an M2 chip and 16GB of RAM, iPad Pro models with the M2 chip, a new low-end iPad with an A14 chip and a USB-C port, new AirPods Pro, and more.
Gurman said the new HomePod will be closer to the original in terms of size and feature an updated display on the top of the speaker:
The new Apple TV, code-named J255, is in development with an A14 chip and an additional gigabyte of RAM. That compares with the A12 chip announced as part of the 2021 Apple TV last year and could be useful for additional gaming capabilities rolling out in tvOS 16.
The HomePod, code-named B620, will run the same S8 chip coming to the watches and will be closer to the original HomePod in terms of size and audio performance rather than a new HomePod mini. The new HomePod will have an updated display on top and there's even been some talk of multi-touch functionality.
As for the S8 chip for the Apple Watch Series 8 and new HomePod, Gurman said he was told it will have the same specifications as the S7 and S6 chips in previous models. Gurman said the S8 chip may also be used in the next Apple Watch SE.
Gurman also reiterated that he expects Apple to release a larger iPad with a 14-inch to 15-inch display within the next two years.

A selection of macOS tips to make your Mac life a more effortless experience.
A selection of quick iOS tips that will make you a lot more time-efficient in the long run.
50 features and changes you might have missed in macOS Ventura.
Apple on January 23 released iOS 16.3, delivering support for Security Keys for Apple IDs, changes to Emergency SOS functionality, support for the second-generation HomePod, and more.
Apple's most powerful Mac will finally shift to Apple silicon.
Dates have yet to be announced for Apple's annual Worldwide Developers Conference, but it should take place in early June.
Apple's AR/VR headset is coming soon with eye- and gesture-tracking, dual 4K displays, M-series chips, and more. Here's what we know so far.
Next-generation version of iOS, set to be previewed at WWDC 2023 in June with a public release in September.
7 hours ago by Hartley Charlton
7 hours ago by Tim Hardwick
16 hours ago by Tim Hardwick
19 hours ago by Tim Hardwick
19 hours ago by Tim Hardwick
 
MacRumors attracts a broad audience of both consumers and professionals interested in the latest technologies and products. We also boast an active community focused on purchasing decisions and technical aspects of the iPhone, iPod, iPad, and Mac platforms.