After a three-year wait, the second-generation AirPods Pro earbuds are finally here, arriving in the hands of customers as of today. We picked up a the ‌AirPods Pro‌ 2 and thought we'd check them out to give MacRumors readers an overview of all the new features.
Design wise, the ‌AirPods Pro‌ look almost identical to the original ‌AirPods Pro‌, but there are some changes with the charging case that you'll notice. It's got a little hole for a lanyard, but note that Apple isn't selling its own lanyard – you'll need a third party solution from a company like Incase.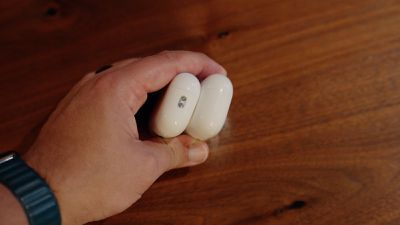 The MagSafe Charging Case also has speakers at the bottom to play a sound when lost, and it integrates with the Find My app so you can find the case AND the AirPods individually. There's a U1 chip for Precision Finding too, in case it's lost close by and you need to track it down.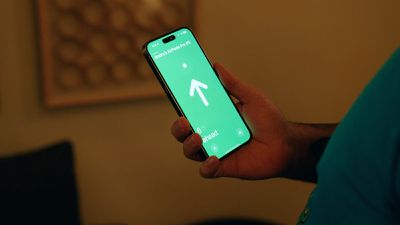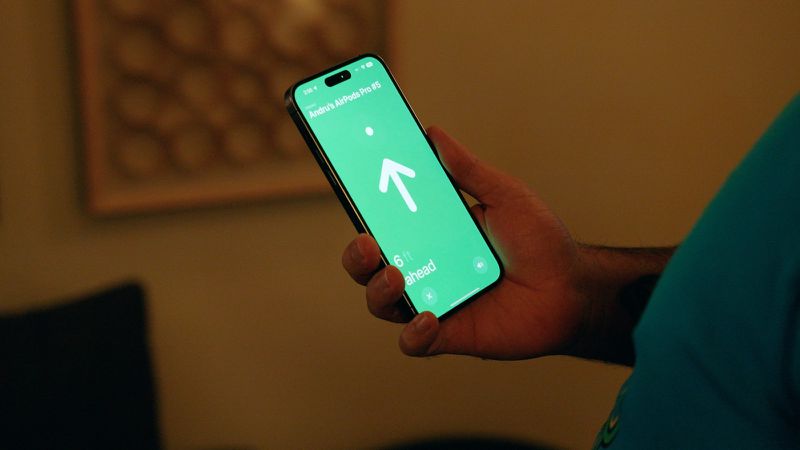 You can charge the ‌AirPods Pro‌ 2 with Lightning or with ‌MagSafe‌ chargers, and as a bonus, Apple even added support for the Apple Watch charger. So you can basically charge with whatever you've got lying around.
Apple redesigned the internals of the ‌AirPods Pro‌ and there's a new H2 chip and all new audio components. Fit is about the same and still just as comfortable, but you now have XS tips to choose from in addition to S, M, and L.
With the H2 chip, Apple says the ‌AirPods Pro‌ can cancel up to twice as much noise. It's not super noticeable right off the bat, but get into some noisy environments with heavy traffic, construction, or the hum of an airplane, and you'll hear an improvement.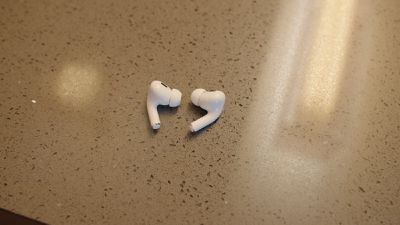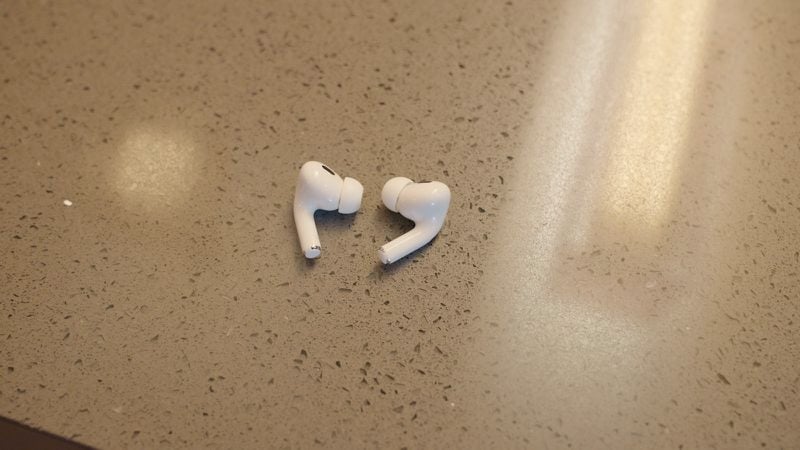 Adaptive Transparency builds on the original Transparency Mode and is also enabled by the H2 chip. It cuts down on loud noises like sirens or power tools while leaving everything else around audible, and it works well. Apple has always had the edge on Transparency Mode compared to other earbud manufacturers, and that's still true.
Apple added a new driver and amplifier to the ‌AirPods Pro‌ for richer bass and clear sound even at high volume levels. We didn't notice a huge difference between the original ‌AirPods Pro‌ and the new model, but the sound is warmer, and there's definitely improved range at the low-end with more bass.
You can still use all the same button presses you used with the prior ‌AirPods Pro‌ for swapping songs, but Apple also added a touch control for adjusting volume without having to access your device, which is a useful addition.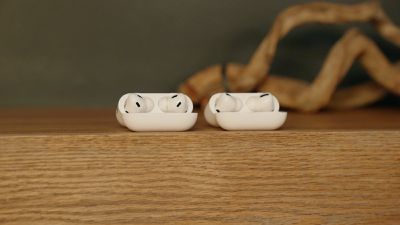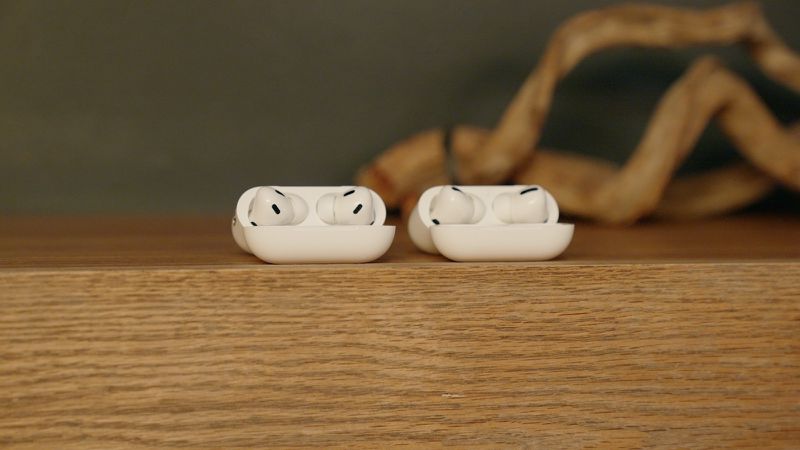 Battery life is also improved with up to six hours of listening time and 30 hours total with the case. We haven't had time to do a lot of testing with battery life, but that's what Apple's estimates put it at thanks to the H2 chip.
So are these worth the upgrade? The answer is yes if your 2019 model is starting to show signs of issues with battery life or if you want to get access to improved ANC. ‌AirPods Pro‌ continue to be some of the best earbuds on the market and are worth picking up.

A selection of macOS tips to make your Mac life a more effortless experience.
A selection of quick iOS tips that will make you a lot more time-efficient in the long run.
50 features and changes you might have missed in macOS Ventura.
Apple on January 23 released iOS 16.3, delivering support for Security Keys for Apple IDs, changes to Emergency SOS functionality, support for the second-generation HomePod, and more.
Apple's most powerful Mac will finally shift to Apple silicon.
Dates have yet to be announced for Apple's annual Worldwide Developers Conference, but it should take place in early June.
Apple's AR/VR headset is coming soon with eye- and gesture-tracking, dual 4K displays, M-series chips, and more. Here's what we know so far.
Next-generation version of iOS, set to be previewed at WWDC 2023 in June with a public release in September.
21 hours ago by Hartley Charlton
21 hours ago by Tim Hardwick
1 day ago by Tim Hardwick
1 day ago by Tim Hardwick
1 day ago by Tim Hardwick
 
MacRumors attracts a broad audience of both consumers and professionals interested in the latest technologies and products. We also boast an active community focused on purchasing decisions and technical aspects of the iPhone, iPod, iPad, and Mac platforms.