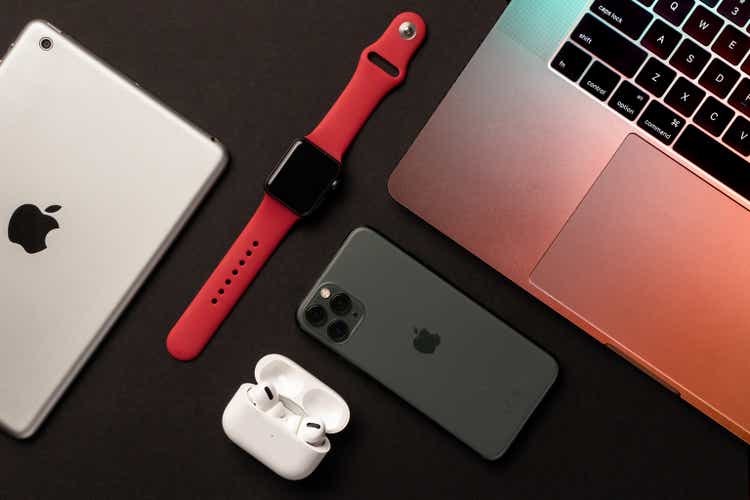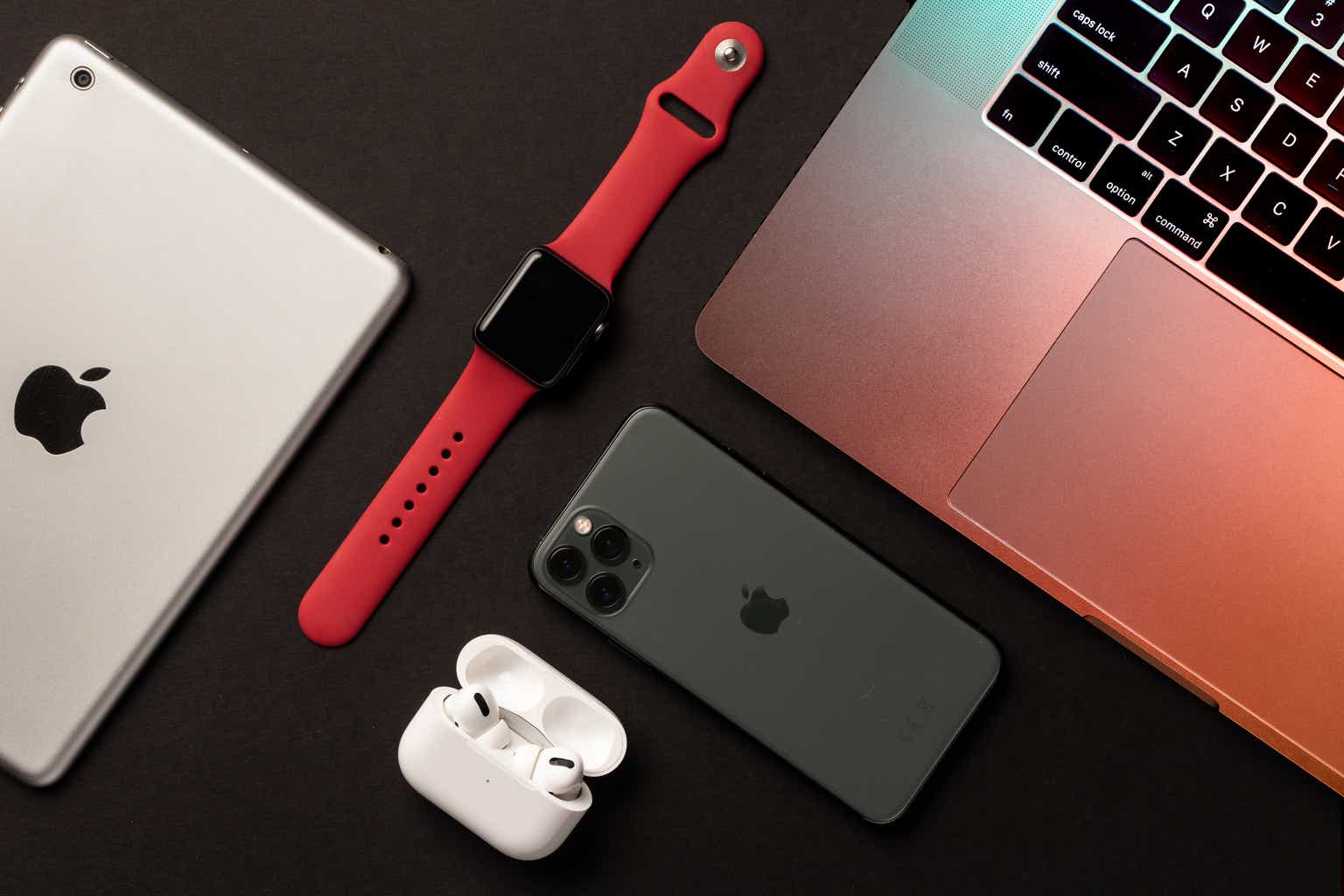 Shahid Jamil
The new year has just started, and already questions are arising over how Apple (NASDAQ:AAPL) is doing with regards to rolling new products off the proverbial assembly line.
Like many big-name tech companies, Apple (AAPL) spent much of 2022 dealing with supply issues involving its manufacturing partners in China. And Apple's (AAPL) main maker of the iPhone, Foxconn, was reportedly close to having 90% of its production capacity back in operation for the iPhone 14 line of smartphones. The move would go a long way toward calming concerns about Apple's (AAPL) production levels coming out of the Christmas and holiday shopping season.
However, while iPhone production levels may be stabilizing, there are new reports that Apple (AAPL) has told its manufacturing partners to slow down on building several of the companies other products.
According to the Nikkei Asia, Apple (AAPL) has informed many of its suppliers to build fewer components for its MacBook computers, Air Pods and the Apple Watch for the first quarter of the year. The situation highlights the confusion going on in China as the country deals with a large rise in COVID-19 cases at the same time it has loosened up on many of its COVID-related restrictions.
The Nikkei Asia said that an unnamed "manager at an Apple supplier" informed its manufacturers "alerted us to lower orders for almost all product lines actually since the quarter ending December," partly due to less-than-expected demand.
Apple (AAPL) shares dipped by 3.7% Tuesday after the company lost more than $750M in market capitalization in 2022.