Microsoft just rolled out Windows 11 Build 22610 to Windows Insiders in the Dev and Beta Channels. Despite us not getting a major build last week, this is a small release. It adds some group policies for IT admins, new colors to the Task Manager utilization area, and also removes the tablet-optimized taskbar. As usual, we have the rundown of the top things you need to know in this build.
First up, is an update to the Family Safety widget. A new location sharing view now shows where your family members are using the Family Safety app. Also new is an update for people in a member role, which includes an improved view of your screen time use across apps and devices.
We'll also mention the updated Task Manager, here, too, which now has colors in the utilization area to match your PC's color theme that is selected in the settings. This was previously detailed in the Windows Insider Webcast. 




Generally speaking, other changes in this build include the removal of the tablet-optimized taskbar that was added back in build 22563. Microsoft says the feature might come back in the future, and that it was removed based on feedback from Windows Insiders. Additionally, the design of the battery icon on the Lock screen has been updated to be consistent with the one in the taskbar.
And, if your PC supports it, estimated battery life timing will again show in the tooltip for the battery icon in the system tray. Finally, Microsoft also updated the rename, properties, and optimize icons used in the context menu and command bar to help with discoverability and consistency.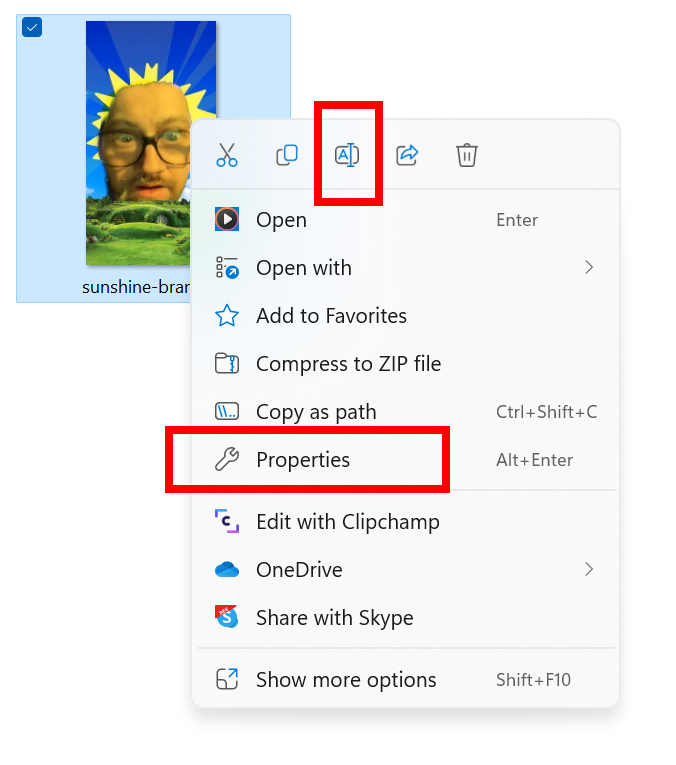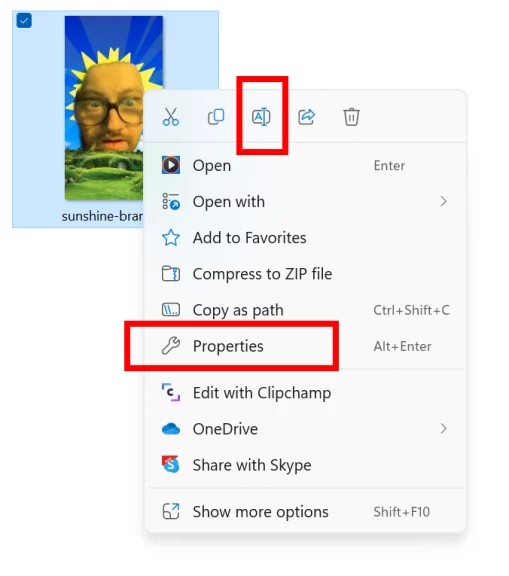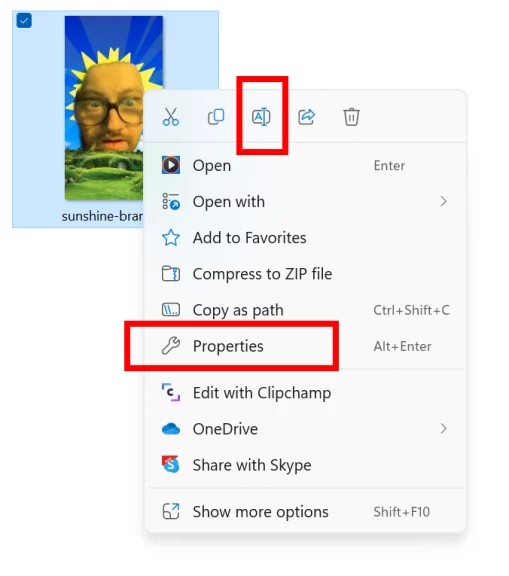 As is tradition recently, we're not copying and pasting the entire changelog. We just hit the highlights. The list is quite long this week, as is the list of known issues. Microsoft specifically called out two new known issues. With the first one, the "Show hidden icons" flyout in the system tray may disappear completely for some Insiders, even though it shows as "on" under Settings > Personalization > Taskbar and "Other system tray icons". With the second one, enabling efficiency mode from the command bar in Task Manager can cause the process list to fluctuate between the Apps and Background groups on the Processes page.
There are also the new MDM and group policies for IT administrators in this build. With these, IT administrators can simplify their Windows 11 experience across Start, taskbar, and the system tray. New policies cover disabling the flyouts for Quick Settings, Notification Center, and calendar, all taskbar settings, disabling search, hiding task view from the taskbar, and more. These can be configured by going to the group policy editor and navigating to User Configuration > Administrative Templates > Start Menu and Taskbar.
Liz A: This would make working with spreadsheets so much easier…
Commented on: No OnPodcast This Week, But Enter our Logitech Giveaway
Leopeva64: You'll now be able to launch these from the favorites bar via an Apps icon I think this is a typo in the release notes, they actually refer to the toolbar and not the favorites bar, I mean, you can open the new PWA hub…
Commented on: Microsoft Edge Version 101 Hits The Stable Channel
thecatspyjamas2: Do they ever ask people who actually use windows what they want? Or is it some blue haired Zoomer who decides this for us? I hate this version almost as bad as windows 8.1
Commented on: 4 ways to customize the taskbar in Windows 11
Mads Teland: PuTTY seems not possible to be installed due to a error after UAC control message appearing, but I think it will be solved soon as possible.
Commented on: PuTTY and Audacity Apps Come to the Microsoft Store
Willyboy: is it a starfield teaser???
Commented on: Halo Infinite season 2 community livestream interrupted by secret teaser