Aaryanshi Mohan
|Published January 02, 2023
Valorant Episode 5 is soon coming to an end and Episode 6 Act 1 will release soon. The new episode will bring a lot of new things with it. New content, nerfs and buffs, meta changes, and new features, as well. While the release date is yet to be out, it is anticipated that it will be out soon.
Advertisement
Here is what fans can expect from the upcoming update and what we know so far about the new Episode and Act.
Also Read: Devil May Cry and other AAA Games that are Similar to God of War
Advertisement

Riot Games has not revealed anything regarding the upcoming Episode or the Act that will accompany it. But it will carry a lot of new changes in terms of meta and tactics. A major change in terms of maps is also expected.
While the date of the new Episode is yet to be announced, the end date for the current Episode and Act is out. According to the in-game timeline, the current Act will end on January 10, 2023. This end will be followed by short server maintenance and then patch updates.
The new Episode will be released on January 10 or 11, based on the region that players are in. A maintenance schedule will also be announced based on this only.

Advertisement
In the upcoming Episode, a new map, codenamed Jam is likely to be introduced. According to leakers, this map will be based on Jaipur and is expected to be an Omega-based map, just like Pearl.
Besides the introduction of this map, fan-favorite Split will also make a return after its initial removal during the onset of Episode 5. During its removal, the reintroduction of the map was promised by the developers, but without an estimated date. However, it does look like the map could make a comeback now.

However, the addition of Split means Breeze and Bind will be taken out of the rotation. Since only seven maps can be played Jam and Split will run in Episode 6.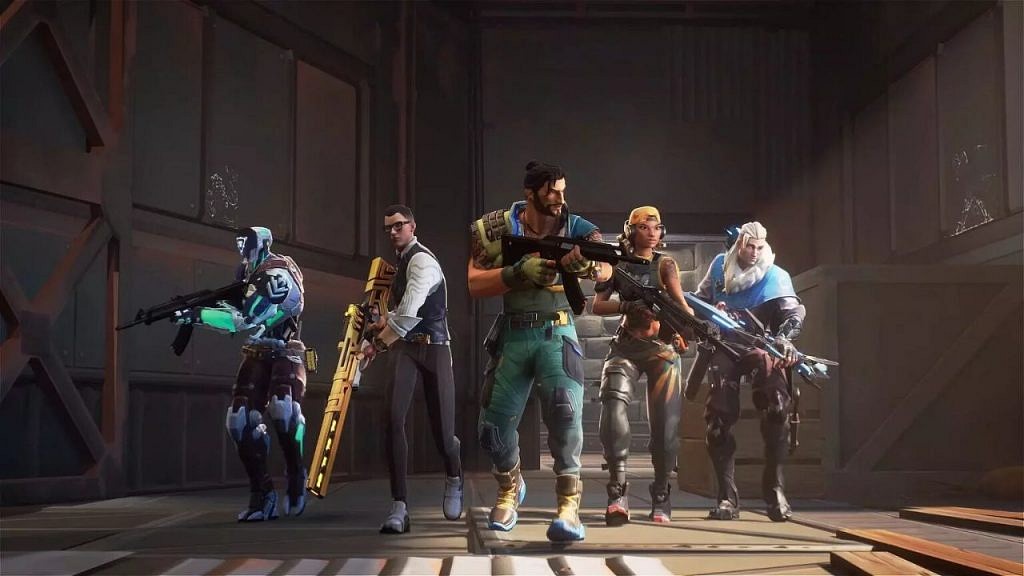 When the new Episode comes, it will always come with a hard competitive rank reset. Players' MMR is also going to change. To start the competitive ranked matches, players will now have to play five matches, as opposed to the one-match policy.
For now, players can enjoy the winter additions to the game and rank up till the new Episode is out.
Also Read: Call of Duty: Top 5 Games of All Time; Did your favorite make the List?
Advertisement
Share this article
About the author
Aaryanshi Mohan
Aaryanshi Mohan is an Esports writer and the Content Manager for Gaming and Esports at The SportsRush. Her love for video games started at a very young age and she just found a way to make both of her passions– writing and gaming into a career. She loves old school games– Commander Keen 4 is her all time favourite. Valorant and PUBG are her newest loves. When not gaming, or writing, you can find Aaryanshi reading, cooking or eating ramen.
Advertisement
Copyright: © RU Sport Private Limited. All rights reserved.
Copyright: © RU Sport Private Limited. All rights reserved.