So you want to use Apple Notes on your Windows computers? While there's no Notes app for Windows, you can still access it though the Apple iCloud. Here's how:
Apple Notes is the flagship note-taking app developed by Apple. It is available in all Apple products, including the iOS and macOS operating systems.
It's a handy tool that lets you jot down your passing thoughts and other creative ideas without all the hassle of other apps. In fact, the developers have designed the app so well that it's now soaring in popularity among other operating systems as well. While there's no way to use the desktop app in other operations systems so far, you can make use of the web app.
To use Apple Notes on devices apart from Apple, you first have to enable the iCloud sync. This makes sure that any new notes or changes to the existing notes are applied to all your devices.
After you've synced the iCloud as laid out above, you can then access Notes through the web app. Here's how.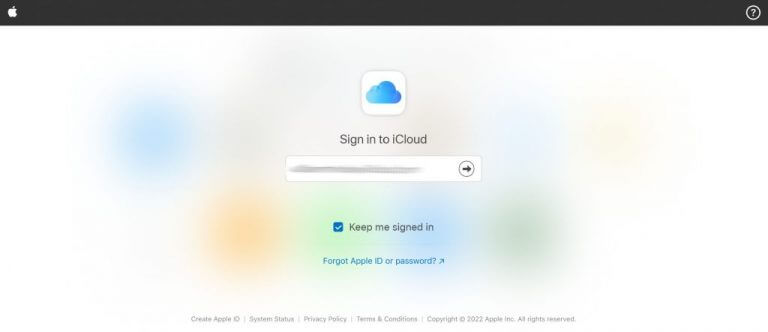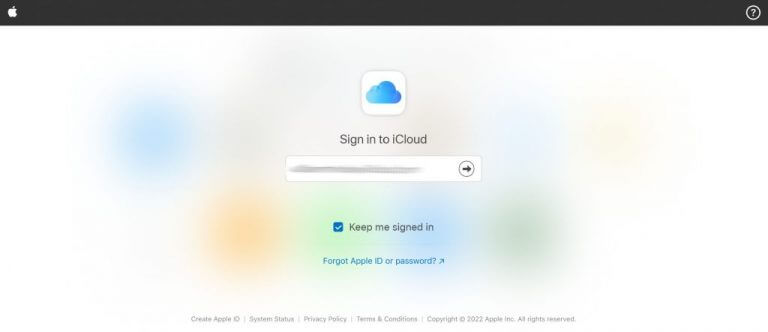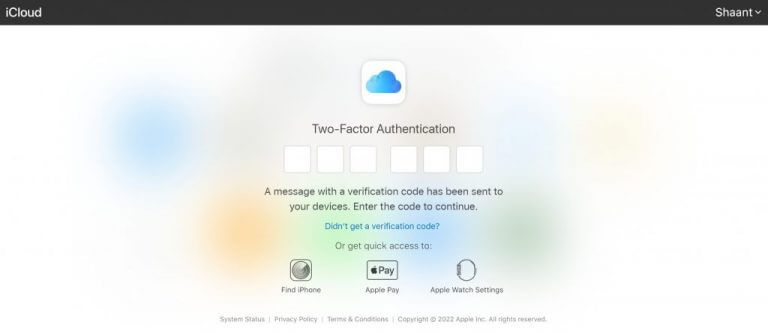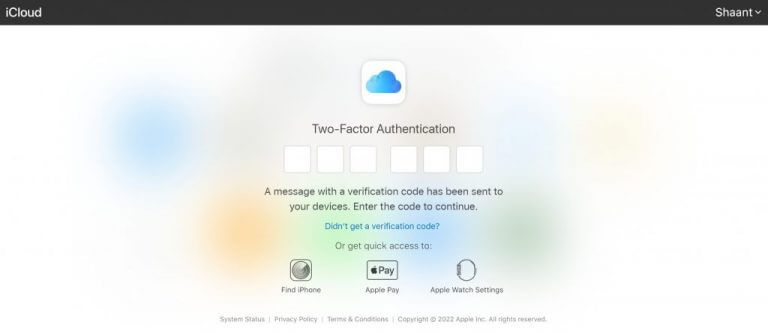 You'll be logged into your iCloud as soon as you do this. There, you'll see a host of different apps to choose from. Simply select Notes and the Apple Notes app will be launched on your Windows PC.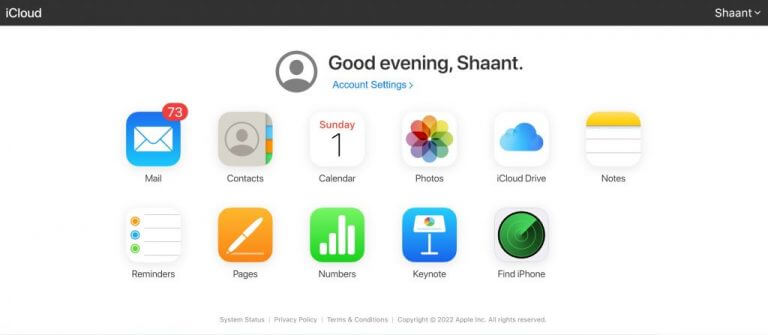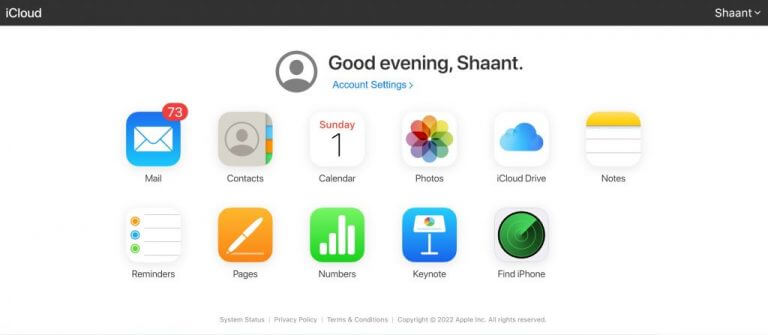 The UI and functionality of the app will be the same as it was in your Apple products. However, when you start taking notes, make sure you do it in the All iCloud folder; this ensures you store your notes on the cloud, and not locally on your computer.
Apple Notes is a neat app. Minimalist, concise, and to the point. It's no surprise it's gained a following among Windows users. Thankfully, with the help of iCloud, even hardcore Windows users can now make use of this handy software.
Jonathan Blackwell: We just bit the bullet and converted all of our legacy 4.x .NET projects to .net core. It took over a year to do but the effort was worth it because we did alot of performance profiling along the way and refactoring. The end result…
Commented on: CoreWCF 1.0 is here!
Matthew Freestone: hahahaha this entire thing is completely stupid. It's sad that even 75 'signed' it.
Commented on: After a week, only 72 people have signed Climate Replay's NFT Pledge
Moonlightz: Microsoft is doing well by warning users to move from Internet Explorer to Edge (chromium). After the date above, Microsoft could make the transition as much as transparent as possible and remove IE in a upcoming Windows 7+ update. After the update is applied, IE…
Commented on: Microsoft urges users to stop using Internet Explorer before it's phased out
Liz A: This would make working with spreadsheets so much easier…
Commented on: No OnPodcast This Week, But Enter our Logitech Giveaway
Leopeva64: You'll now be able to launch these from the favorites bar via an Apps icon I think this is a typo in the release notes, they actually refer to the toolbar and not the favorites bar, I mean, you can open the new PWA hub…
Commented on: Microsoft Edge Version 101 Hits The Stable Channel