When you purchase through links on our site, we may earn an affiliate commission. Here's how it works.
Gamers across the solar system will at last explore this incredible sci-fi universe beginning this summer
The entire gaming cosmos will part like the Red Sea later this summer to make room for the imminent emergence of Microsoft and Bethesda Softworks' "Starfield," the upcoming sci-fi role-playing experience poised to dominate the video game marketplace for the foreseeable future.
This epic convergence of creativity, imagination, and carefully placed pixels has been delayed several times since the project was first announced back at Bethesda's E3 press event in 2018 and subsequently pushed out past 2022.
Now the legendary developers have just announced the official drop date for "Starfield" as Sept. 6, 2023 in a freshly hatched launch video featuring a personal message delivered by game director Todd Howard. It's one of the most anticipated of the upcoming space games we're watching.
Related: Here's everything we know about Starfield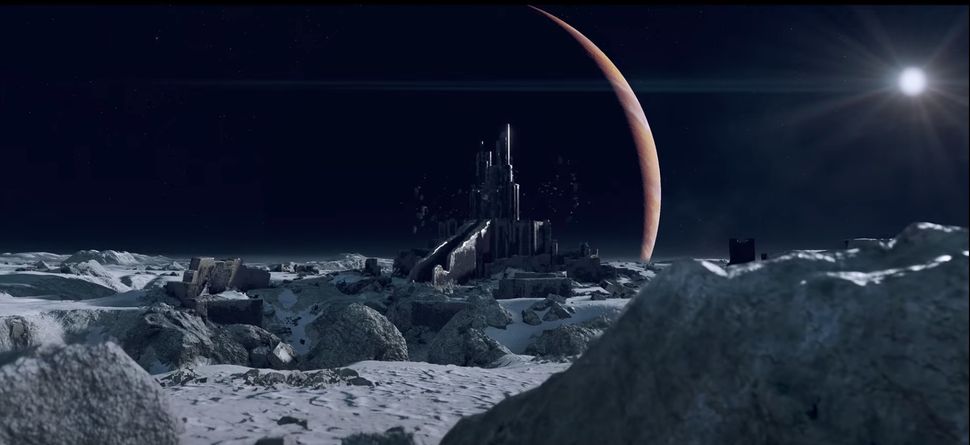 On Wednesday (March 8) in this special promo piece, Bethesda revealed that its highly anticipated space-going RPG, "Starfield," will finally arrive this summer for Xbox Series X/S and PC. To illuminate far more about "Starfield's" breathtaking gameplay (you can find a Mars rover, for example), worldbuilding, and extra features, Bethesda will also be hosting a Starfield Direct presentation on June 11. Xbox Game Pass subscribers will be allowed to dive straight into "Starfield" on the official September 6 release.
Always inspiring, Howard empathized with fans' hesitant enthusiasm for "Starfield" and its long delays and emphasized that patient gamers will consider the wait to be well worth it.
"We have poured ourselves into this game and even I'm surprised at how much we can pour," Howard said in the announcement teaser. "It is large. We're playing the game all the time."
"Starfield" is expected to span hundreds of star systems and 1,000 planets as players are thrust far into the spaceways in the year 2330 where they unite with the Constellation and its intrepid crew of space explorers chasing down alien artifacts on an adventure that leads beyond our known universe.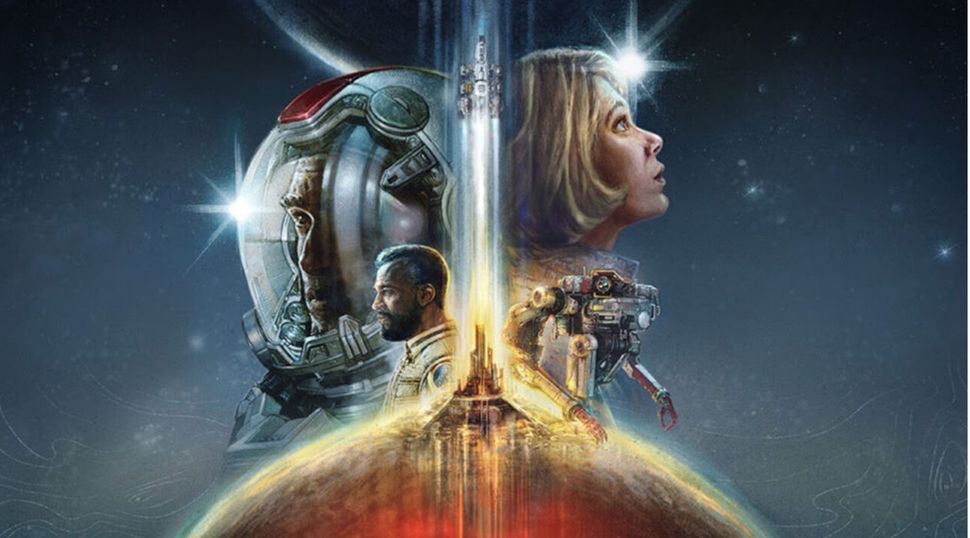 Space video games that should be movies or TV shows
6 ways to save money on video games
Halo games, ranked worst to best
"This June, we're gonna bring you into the studio and give you a deep dive in the game at our Starfield Direct," Howard promises. "There is so much that we still have to show you. The game has many of the hallmarks you'd expect from us, but it's also a very unique experience.
"Thank you for all your excitement about the game, your support, your comments. We really do read it all. We know you've waited a long time to play something new from us. Believe it or not, we're kind of the same. We miss it. And we really just can't wait for you all to play it. Thanks, and we'll see you soon."
"Starfield" lands on September 6, 2023 for Xbox Series X/S and PC.
Follow us on Twitter @Spacedotcom and on Facebook.
Join our Space Forums to keep talking space on the latest missions, night sky and more! And if you have a news tip, correction or comment, let us know at: community@space.com.
Breaking space news, the latest updates on rocket launches, skywatching events and more!
Jeff Spry is an award-winning screenwriter and veteran freelance journalist covering TV, movies, video games, books, and comics. His work has appeared at SYFY Wire, Inverse, Collider, Bleeding Cool and elsewhere. Jeff lives in beautiful Bend, Oregon amid the ponderosa pines, classic muscle cars, a crypt of collector horror comics, and two loyal English Setters.
Kennedy Space Center post office closing after 58 years of postmarks
Watch the inspiring true story of NASA astronaut José Hernández in 'A Million Miles Away' on Amazon Prime (video)
Are we about to see a rare green comet light up the sky? An expert explains what to expect from Comet Nishimura
By Mike Wall
By Brett Tingley
By Mike Wall
By Harry Baker
By Robert Z. Pearlman
By Samantha Mathewson
By Samantha Mathewson
By Brett Tingley
By Samantha Mathewson
By Tereza Pultarova
By Paul Sutter
Space is part of Future US Inc, an international media group and leading digital publisher. Visit our corporate site.
© Future US, Inc. Full 7th Floor, 130 West 42nd Street, New York, NY 10036.