Hi, what are you looking for?
The latest Chrome update brings patches for eight vulnerabilities, including seven reported by external researchers.
By
Flipboard
Reddit
Whatsapp
Whatsapp
Email
Google this week announced a Chrome 111 update that brings patches for eight vulnerabilities, including seven flaws that were reported by external researchers.
All seven of the externally reported issues are high-severity memory safety bugs, with four of them described as use-after-free vulnerabilities, a type of bug that could lead to arbitrary code execution, data corruption, or denial of service.
Based on the bug bounty reward handed out ($10,000), the most important of these vulnerabilities is CVE-2023-1528, a use-after-free flaw in Chrome's Passwords component.
"It hides the password leak detection dialog before displaying the account selector, which means that the password leak detection dialog shouldn't be opened before you have selected your Google account. An attacker can gain access to the vulnerable password," Action1 VP Mike Walters told SecurityWeek in an emailed comment.
Next in line is CVE-2023-1529, an out-of-bounds memory access in WebHID, for which Google paid an $8,000 bug bounty.
"The vulnerability can handle empty input reports. It's possible for a HID device to define its report descriptor so that one or more reports have no data fields within the report. When these reports are received, the report buffer should contain only the report ID byte and no other data. This can be used to define which reports have some data and to filter out reports without data," Walters said.
Three other use-after-free issues were addressed in PDF, in the ANGLE graphics engine, and in WebProtect. The internet giant says it paid out a $7,000 bounty for the PDF flaw, but has yet to determine the amounts to be paid for the other two bugs.
The latest Chrome 111 update also brings patches for two out-of-bounds read issues in GPU Video and ANGLE. Per Google's policy, no bug bounty reward will be issued for these flaws, as they were reported by Google Project Zero security researchers.
The internet giant made no mention of any of these vulnerabilities being exploited in attacks.
The latest Chrome release is now rolling out as version 111.0.5563.110 for Mac and Linux and as versions 111.0.5563.110/.111 for Windows.
Related: Google Discontinuing Chrome Tool for Removing Unwanted Software
Related: Chrome 111 Patches 40 Vulnerabilities
Related: Chrome 110 Patches 15 Vulnerabilities
Ionut Arghire is an international correspondent for SecurityWeek.
Subscribe to the SecurityWeek Email Briefing to stay informed on the latest threats, trends, and technology, along with insightful columns from industry experts.
Join security experts as they discuss ZTNA's untapped potential to both reduce cyber risk and empower the business.
Join Microsoft and Finite State for a webinar that will introduce a new strategy for securing the software supply chain.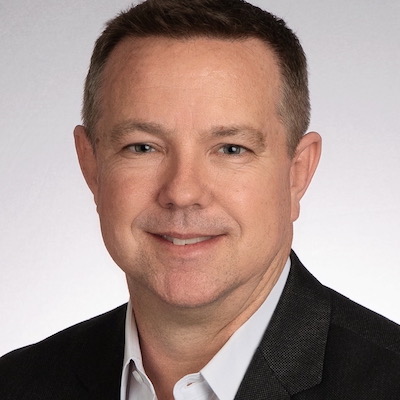 There has been an ongoing debate in the security industry over the last decade or so about whether or not deep packet inspection (DPI) is dead. (Matt Wilson)

One of the main reasons why ZTNA fails is that most ZTNA implementations tend to focus entirely on securing remote access. (Etay Maor)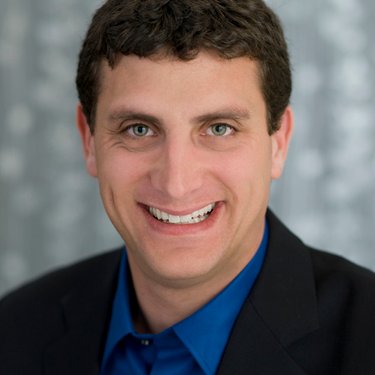 There are key steps every organization should take to leverage threat and event data across the lifecycle of a cyber incident. (Marc Solomon)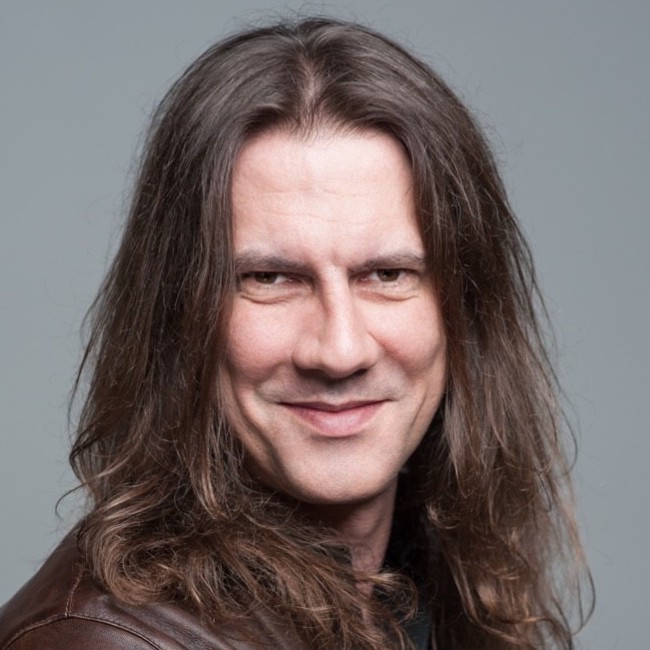 The Cybersecurity Resilience Quotient empowers organizations to assess their security posture comprehensively, considering asset exposure, vulnerabilities, and criticality alongside process and network architecture and disaster recovery plans. (Rik Ferguson)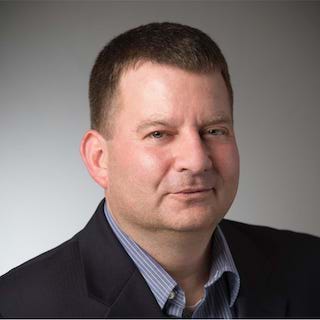 By implementing strong security practices,, organizations can significantly reduce the risks associated with lost and stolen computers and safeguard their sensitive information. (Torsten George)
Flipboard
Reddit
Whatsapp
Whatsapp
Email
Less than a week after announcing that it would suspended service indefinitely due to a conflict with an (at the time) unnamed security researcher…
OpenAI has confirmed a ChatGPT data breach on the same day a security firm reported seeing the use of a component affected by an…
The supply chain threat is directly linked to attack surface management, but the supply chain must be known and understood before it can be…
A group of seven security researchers have discovered numerous vulnerabilities in vehicles from 16 car makers, including bugs that allowed them to control car…
A researcher at IOActive discovered that home security systems from SimpliSafe are plagued by a vulnerability that allows tech savvy burglars to remotely disable…
Patch Tuesday: Microsoft warns vulnerability (CVE-2023-23397) could lead to exploitation before an email is viewed in the Preview Pane.
Patch Tuesday: Microsoft calls attention to a series of zero-day remote code execution attacks hitting its Office productivity suite.
A vulnerability affecting Dahua cameras and video recorders can be exploited by threat actors to modify a device's system time.
Got a confidential news tip? We want to hear from you.
Reach a large audience of enterprise cybersecurity professionals
Subscribe to the SecurityWeek Daily Briefing and get the latest content delivered to your inbox.
Copyright © 2023 SecurityWeek ®, a Wired Business Media Publication. All Rights Reserved.