ABC and Onyx Collective announced that the critically acclaimed docu-series "The 1619 Project," an expansion of The 1619 Project initiative, created by Pulitzer Prize-winning journalist Nikole Hannah-Jones and The New York Times Magazine, will make its broadcast debut WEDNESDAY, MAY 31 (8:00-11:00 p.m. EDT), on ABC. The one-night-only event will feature special airings of both the premiere episode, "Democracy," and finale episode, "Justice." Be sure to watch on the ABC app from your smartphone and tablet (iOS and Android), computer on ABC.com and connected devices (Roku, AppleTV and Amazon Fire TV). All episodes are now streaming on Hulu.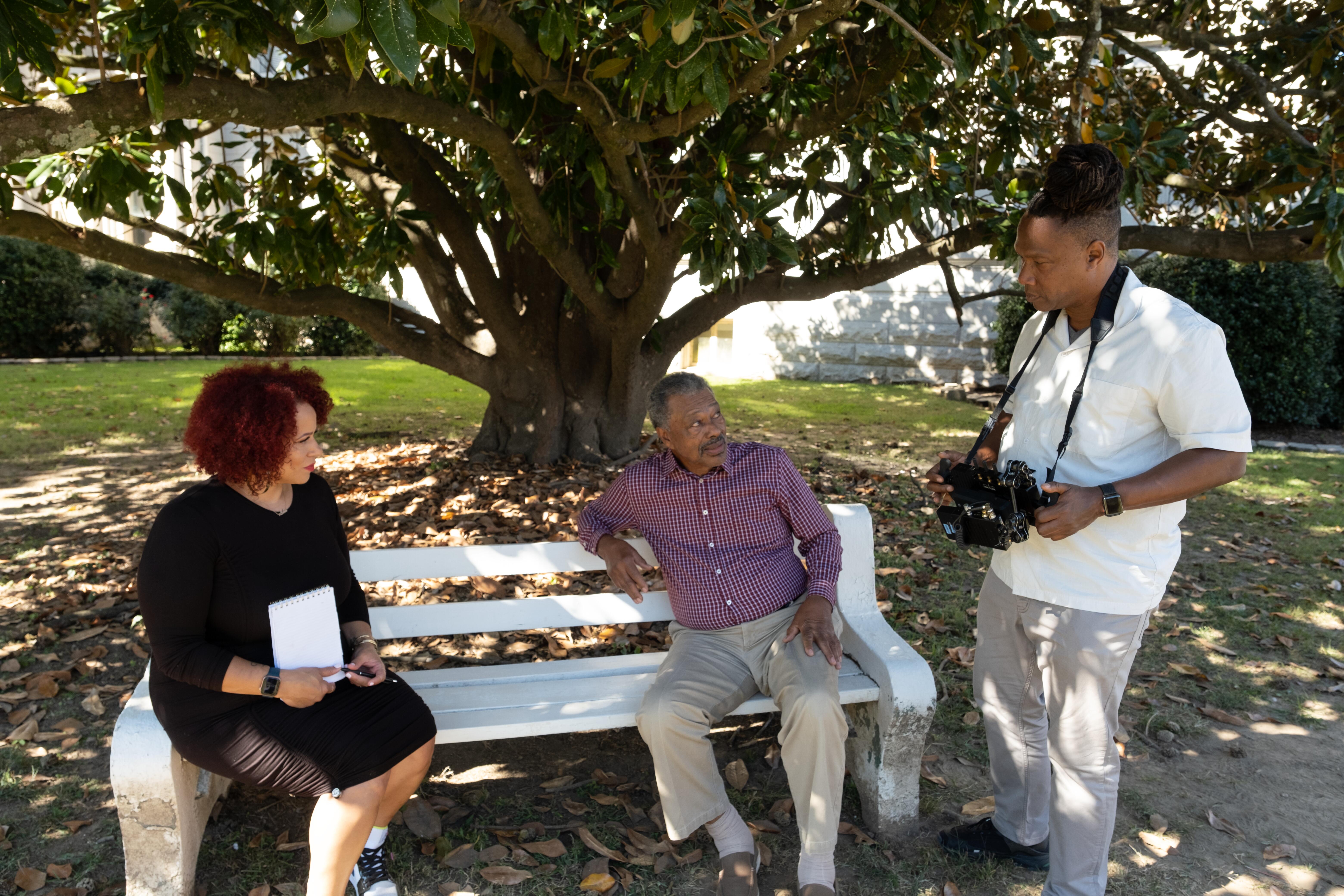 Episode 101 – "Democracy": Told through Pulitzer Prize-winning author Nikole Hannah-Jones' personal story, historical events and the modern fights for voting rights, "Democracy" explores Black America's centuries-long fight to democratize America and hold it to its founding ideals.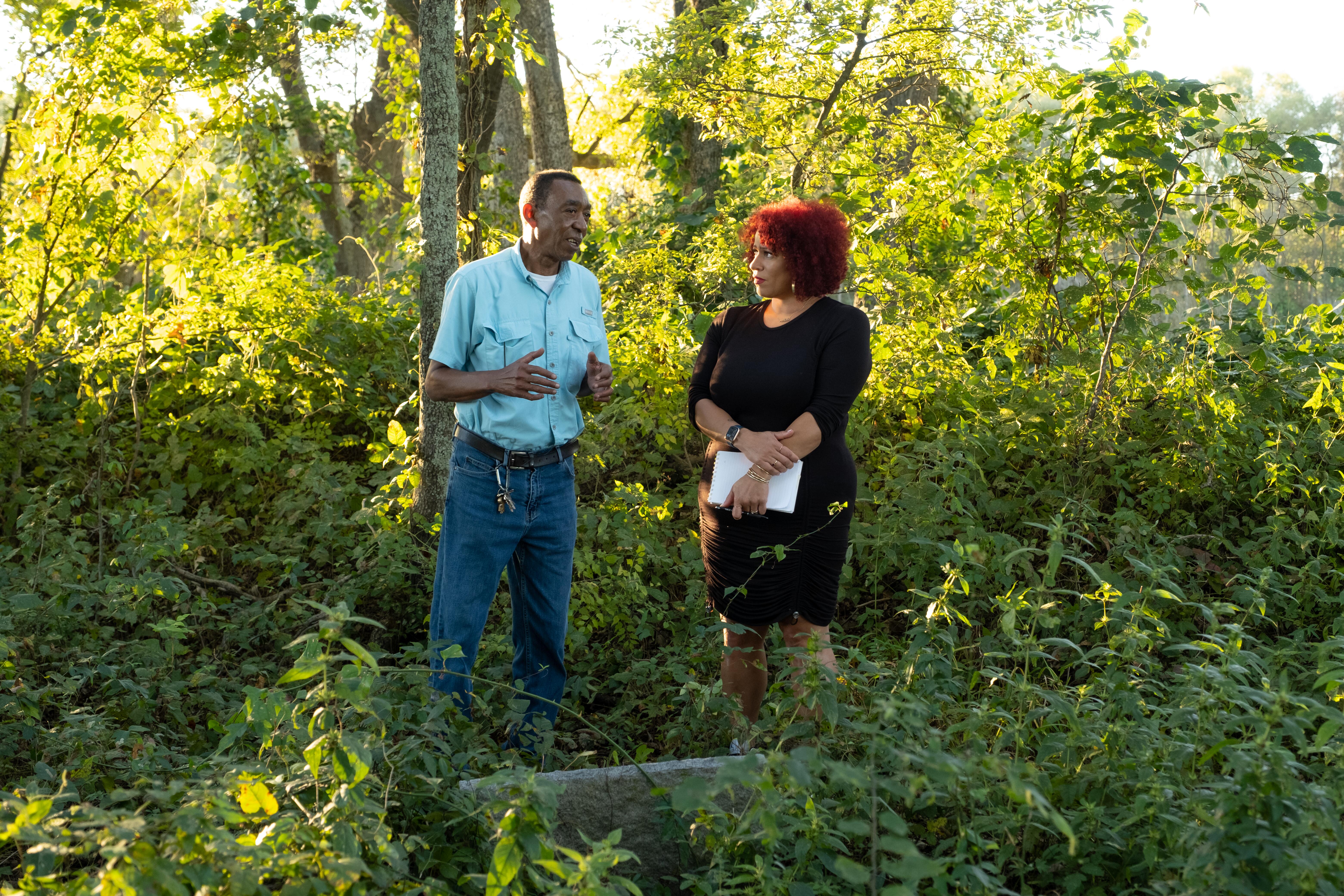 Episode 106 – "Justice": Through Nikole Hannah-Jones' family story and one Georgia community fighting for restitution, "Justice" examines the historical events that denied Black Americans the opportunity to build generational wealth and what is owed to descendants of slavery.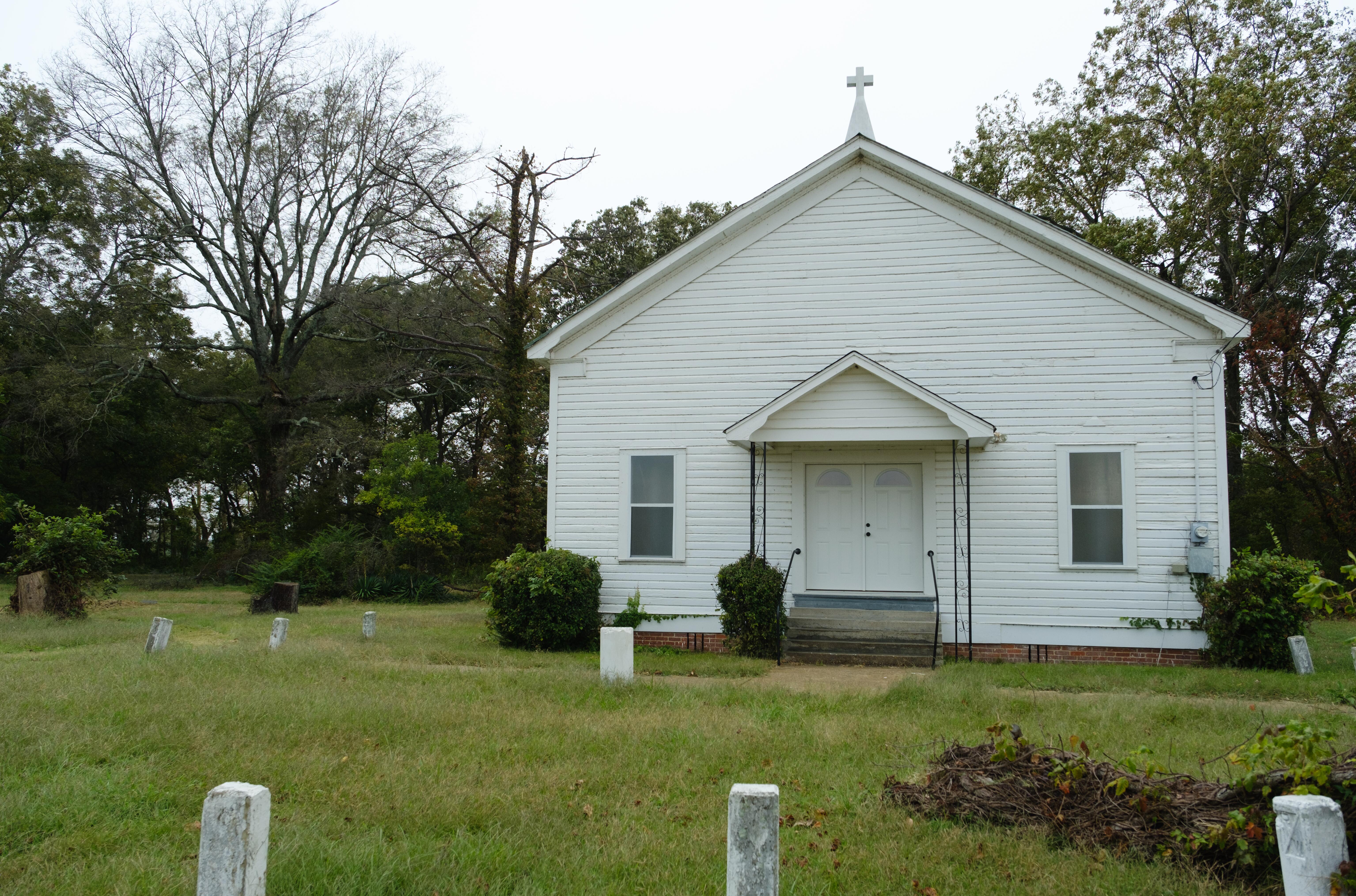 About "The 1619 Project" Series: The series seeks to reframe the country's history by placing the consequences of slavery and the contributions of Black Americans at the very center of our national narrative. The episodes — "Democracy," "Race," "Music," "Capitalism," "Fear" and "Justice" — are adapted from essays from The New York Times No. 1 bestselling "The 1619 Project: A New Origin Story" and examine how the legacy of slavery shapes different aspects of contemporary American life.
STREAM ALL EPISODES OF "THE 1619 PROJECT" NOW ON HULU
The series, hosted by Nikole Hannah-Jones, is a Lionsgate Production in association with One Story Up Productions, Harpo Films and The New York Times. It was executive produced by Nikole Hannah-Jones; Academy Award®-winning director Roger Ross Williams; Caitlin Roper, an editor of The 1619 Project and The New York Times' executive producer for film and television; Kathleen Lingo, The New York Times' editorial director for film and television; and Oprah Winfrey. Peabody Award-winning executive producer Shoshana Guy served as the showrunner.
About Onyx Collective: Onyx Collective is a premium content brand with programming exclusively available to stream on Hulu in the U.S., Star+ in Latin America and Disney+ in all other territories. Onyx Collective was designed to curate thought-provoking entertainment content by creators of color and offers an exciting slate for a global audience, including: Oscar®-winning documentary "Summer of Soul (…Or, When the Revolution Could Not Be Televised)," "The Hair Tales," "Reasonable Doubt," "Aftershock," "The 1619 Project," "Bruiser," "UnPrisoned," "Anthem," "Drive with Swizz Beatz," "Searching For Soul Food," "How to Die Alone," "Black Twitter" (working title) and "Untitled Sly Stone" (working title).
The brand's roster of prolific creators also includes Ryan Coogler's Proximity Media ("Judas and the Black Messiah," "Black Panther"), writer and director Destin Daniel Cretton ("Shang-Chi and the Legend of the Ten Rings") and his production company Family Owned, writer, producer and director Prentice Penny's Penny for Your Thoughts, writer and comedian Natasha Rothwell ("Insecure," "SNL"), writer-producer Erika Green Swafford and her production company Chocolate Girl Wonder, Yara Shahidi with her 7th Sun Production Company, and most recently writer-producer Jason Kim ("Barry," "KPOP") and Academy Award®-winning filmmaker Joseph Patel ("Summer of Soul (…Or, When the Revolution Could Not Be Televised)").