iOS 16 was released in September with many new features and a drastic redesign of the iPhone Lock Screen. Over the last few months, Apple has added new features and changes to iOS 16, but there is one more major feature left in store for 2023.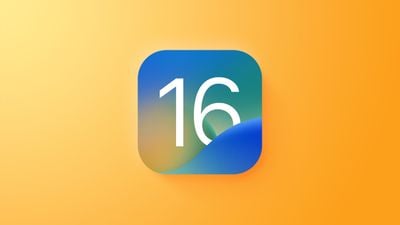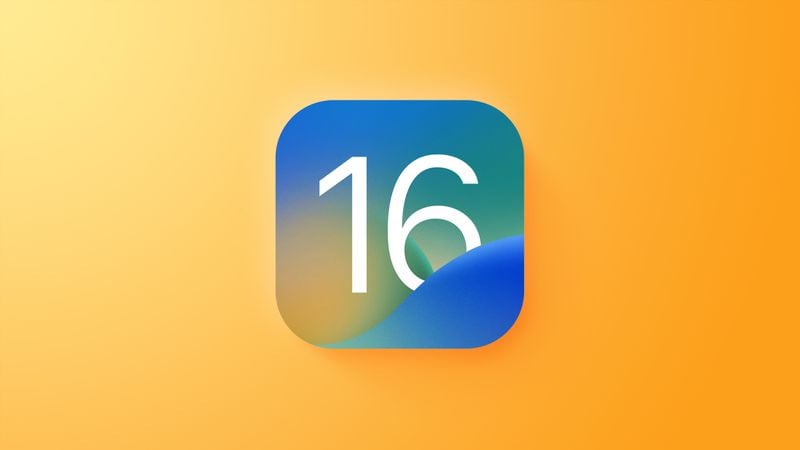 When Apple announces a new iOS version in June, it often announces several features that won't be available when the update initially launches alongside the new iPhones in September. This year for iOS 16, for example, Apple said Live Activities would be made available in an iOS 16 update later in the year and were officially launched in October with iOS 16.1.
Apple has officially released all of the features it initially promised to release following iOS 16's rollout, with one exception. Coming in an update to iOS 16 in 2023, Apple will introduce support for Safari push notifications. Like on the Mac, ‌iPhone‌ users will be able to receive push notifications from their favorite websites through Safari. Apple announced this new feature, which has long been sought by both customers and website makers and companies, earlier in June, promising to release it in 2023.
There are other features we expect to see as part of iOS 16 updates in 2023, but none were initially promised when iOS 16 was first previewed in June. Features like the expansion of Advanced Data Protection into more countries, physical security keys for Apple ID, and more, were all announced in the last several weeks.
Apple is currently testing iOS 16.3 with developers and public beta testers, with an aim to release it in the early part of 2023. iOS 16.3, so far, has no notable new features, but with only the first beta having been released, we'll have to wait a few more weeks to see what the update has in store for ‌iPhone‌ users.

Our comprehensive guide highlighting every major new addition in iOS 17, plus how-tos that walk you through using the new features.
AirDrop over the internet, Apple Music favorites and playlist art, StandBy mode and Action button tweaks, and more.
Get the most out your iPhone 15 with our complete guide to all the new features.
A deep dive into new features in macOS Sonoma, big and small.
Updated with M3, M3 Pro, and M3 Max chip options, new Space Black color option on higher configurations, and more.
The new 24-inch iMac includes an M3 chip and supports Wi-Fi 6E, Bluetooth 5.3, and up to 24GB of memory.
The Apple Vision Pro AR/VR headset is set to launch in early 2024. It features dual 4K displays, gesture tracking, an M2 chip, and a $3,499 price tag.
M3 models in 13.6″ and 15.3″ sizes.
10 hours ago by Joe Rossignol
4 days ago by Tim Hardwick
5 days ago by Tim Hardwick
5 days ago by Joe Rossignol
5 days ago by Tim Hardwick
 
MacRumors attracts a broad audience of both consumers and professionals interested in the latest technologies and products. We also boast an active community focused on purchasing decisions and technical aspects of the iPhone, iPod, iPad, and Mac platforms.