Google jumped into the hot new VR camera segment with the launch of the Halo 360-degree camera. The actual hardware though is the handiwork of the Chinese camera company YI that the online search giant partnered with. Google's contribution to the project is limited to the use of its Jump software that will allow the making of a full-length VR film using the individual camera feeds.
The camera, on its part, comes built for the purpose. With 17 cameras each capable of shooting in 4K resolution, you can be sure to catch all the action that unfolds around it. The video resolution can double to 8K when shooting at 30 frames per second, or 5.8K if you choose to shoot at 60 frames per second.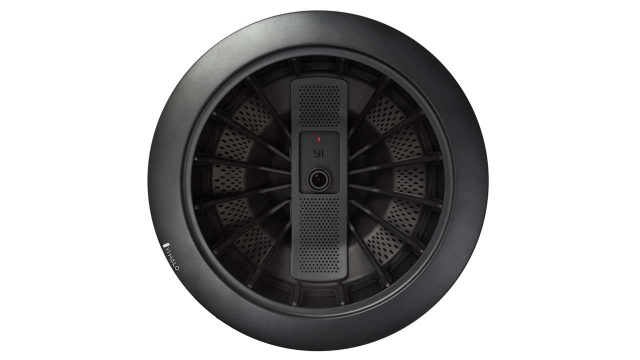 The camera though is designed for the professionals and carries a matching price tag of $17,000. And lest you fret at the prospect of putting down that much for a product made by a little-known Chinese company, well Yi has been quite consistent with its product quality and capabilities over time.
Backed by Xiaomi, Yi has also shaped up to be a competitor to GoPro since the past two years. True the Halo is the company's first foray into the hotly contested 360-degree VR camera segment, however, things look to be pretty much solid with the new Halo. And with Google too being in the fray, one can be sure they have something of a serious offering with the Halo.
For Google, its real interest is in making people take VR filming in a big way. The entire VR segment already has a lot of potential though things will take to the air only when there is enough content available. YouTube continues to provide a huge exposure for Google to showcase its ads and it can't afford to miss out on the next emerging tech, that of VR.
In fact, Google is also reported to be readying a pilot program termed Jump Start. The program is aimed at filmmakers eager to produce VR films and entails free access to its Jump software as well as the 360-degree camera.