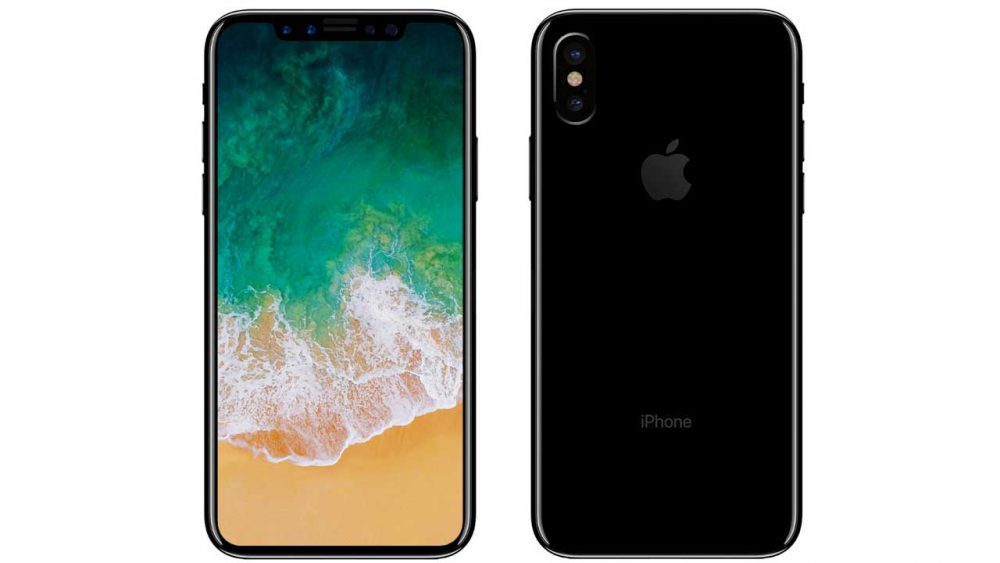 A few more components believed to be that of the iPhone 8 has surfaced online in the run-up to the phone's launch in about a few weeks' time from now. The parts that form part of the latest leak pertains to the front OLED display besides also including the lighting connector and flex cables and were shown on the Chinese microblogging site Weibo.
While such leaks are commonplace before major product launches, there is no way one can be certain of their authenticity. That said, the picture does tally with the leaked renders that we have had of the upcoming iPhone version so far. That includes the full front display with zero bezels all round, save for a minor cut-out at the top to house the front cam, ear piece along with other sensors. The rest is all glass, and going by rumors doing the rounds, it is going to be OLED this time for the iPhone 8.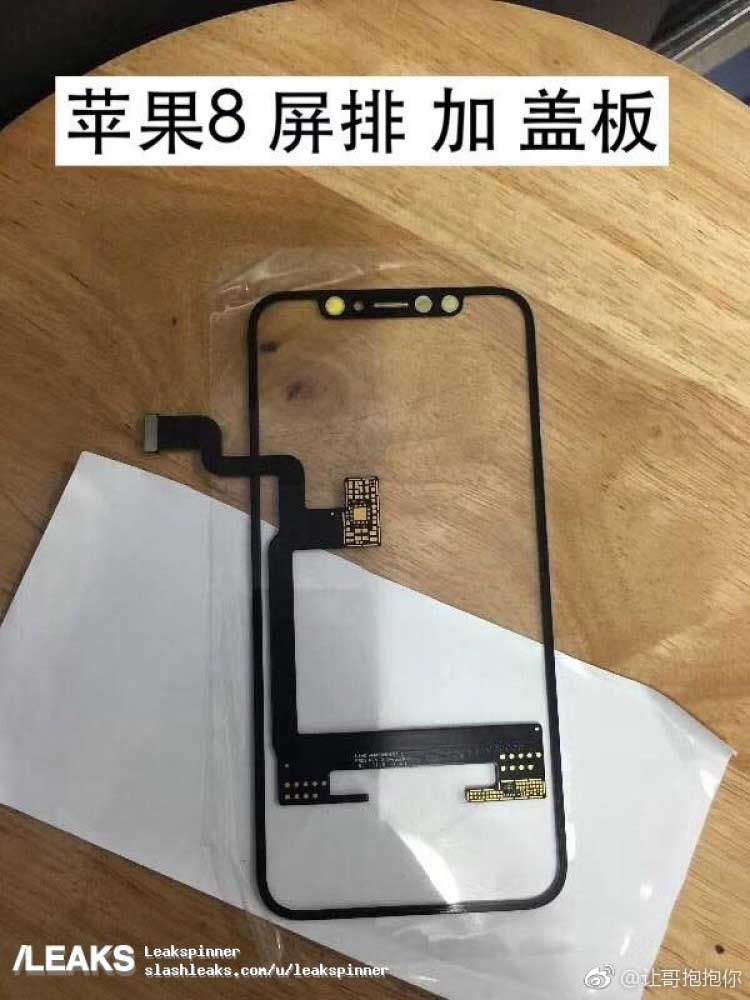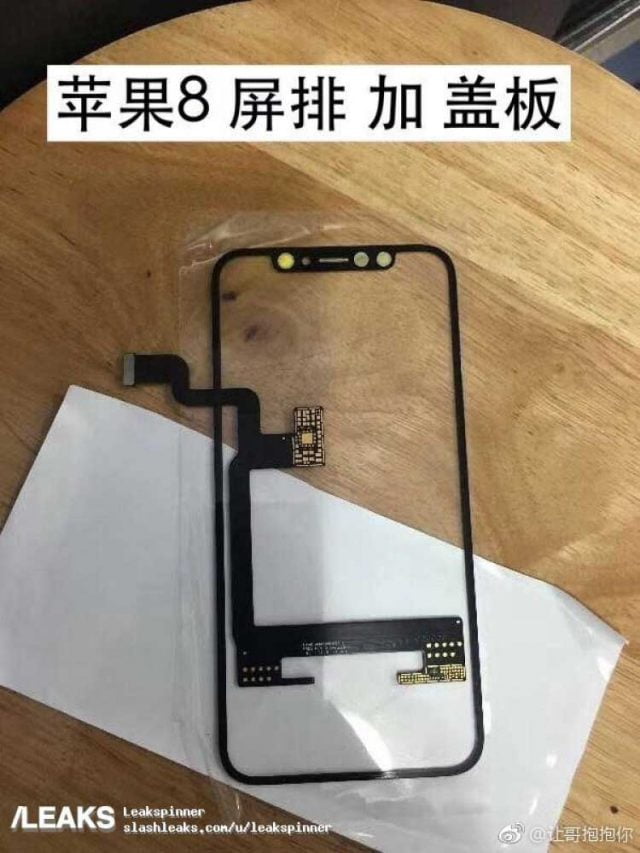 The other leaked components include the internal connecting cable for the Lighting port and the flex cable used for distributing power to the various other components. Needless to say, all of these components are unverified, which means there is no way we can be sure those really belong to the iPhone 8.
As for the handset, Apple is in the process of ramping up production now that it is just weeks left for the device to be formally launched. Also, given that it also happens to be the anniversary edition of the handset, demand for the phone too is expected to be unusually high.
The path breaking looks of the device wherein the entire front will be made of OLED panel is also another reason Apple believes the device will be in high demand. The iPhone 8 this time will be also featuring a glass back, which along with the OLED screen will be another first for an iPhone. The sides will be made of steel and will hold the entire device together.
The anniversary iPhone 8 is touted to come with several features, a 5.8-inch display, the biggest it has ever been with any iPhone model so far and an OLED panel. Further, the rear glass panel is expected to facilitate wireless charging. That is not all as the iPhone 8 is also expected to be costliest so far, and is likely to cost above $1000.