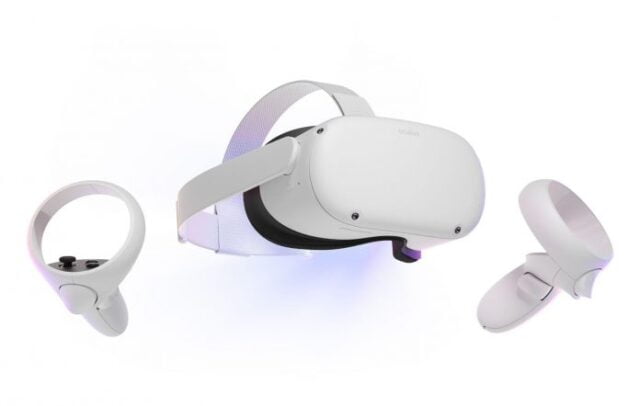 In a groundbreaking revelation, a VR concert has confirmed the much-anticipated launch of the Meta Quest 3 in October. The virtual reality industry has been buzzing with speculation, and now, fans and tech enthusiasts have a clearer picture of what to expect.
A Concert Like No Other
AmazeVR announced a live VR concert scheduled for October, where attendees will have the unique experience of being equipped with the Meta Quest 3. This immersive concert will feature the four-member girl group, "aespa". Since their debut in November 2020, aespa has achieved significant recognition, bagging three gold records in Japan and a whopping four platinum and three diamond records in South Korea.
Meta Quest 3: What We Know
Official Announcement: Meta, previously known as Facebook's parent company, has officially announced the Meta Quest 3.
Launch Event: The product will be showcased at the Meta Connect event on September 27, with a price tag of $499.
Specifications: While detailed specifications remain under wraps, Meta has teased that the Quest 3 will be its "most powerful headset" to date.
Release Date: Although the exact date in October remains undisclosed, the VR concert revelation and the Meta Connect event have solidified the launch window.
The Road Ahead
The Meta Quest 3 launch event, which will take place at Meta Connect 2023, is just around the corner. The tech community is eagerly awaiting the presentation, where all details about the new VR headset will be unveiled. Given the success of its predecessor, the Quest 2, expectations are sky-high for the Meta Quest 3.
Key Takeaways
The Meta Quest 3 is confirmed for an October launch, as revealed by a unique VR concert experience.
Attendees of the concert will be among the first to experience the headset, with a live performance by the popular girl group, aespa.
The official unveiling will occur at the Meta Connect event on September 27, priced at $499.
Meta has hinted at the Quest 3 being their most advanced and powerful headset yet.
Stay tuned for more updates as the launch date approaches, and the world of virtual reality prepares for its next big leap.