Mozilla Corporation has officially confirmed that its time to bring an end to its Firefox OS for smartphones. The move comes as the company intends to focus on "other connected devices" and more important technologies like its Firefox browser. Put simply, this means the company will no longer be manufacturing and selling smartphones powered by its Firefox OS.
To recall, Mozilla had launched the first Firefox-powered smartphone back in 2013 dubbed as the ZTE Open. Following the launch, Mozilla also teamed up with domestic manufacturers in India, which include Spice, Alcatel and Intex to manufacture and sell its Firefox OS-powered smartphones in the country. However, despite these handsets being delicately priced, the OS failed to garner any new buyers. Although Mozilla did equip the Firefox OS with everything a smartphone user would expect, though did not have anything that could set it apart from rivals that could be the reason Mozilla decided to call off the initiative.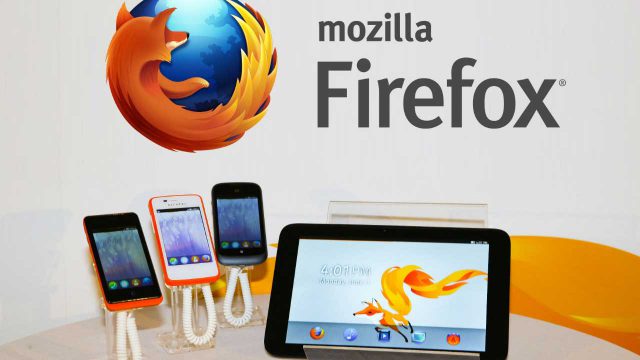 Senior Vice President of Mozilla Foundation's Connected Devices, Mr. Ari Jaaksi, stated in Mozilla's blog, "Everything is connected around us. This revolution has already started and it will be bigger than previous technology revolutions, including the mobile smartphone revolution. Internet of Things, as many call it today, will fundamentally affect all of us. We will prototype this future starting right now using technologies developed as part of the Firefox OS project to give us a kick start.".
Going forward, the company plans to utilize the knowledge it gained from the project and put into something bigger such as the IoT. The company clearly states it'll be working on more effective ways to integrate the world of connected devices.
"We will focus on products and technologies that allow people to access and manage their world of connected devices, helping to ensure people are empowered, safe and independent," adds Jaaksi.