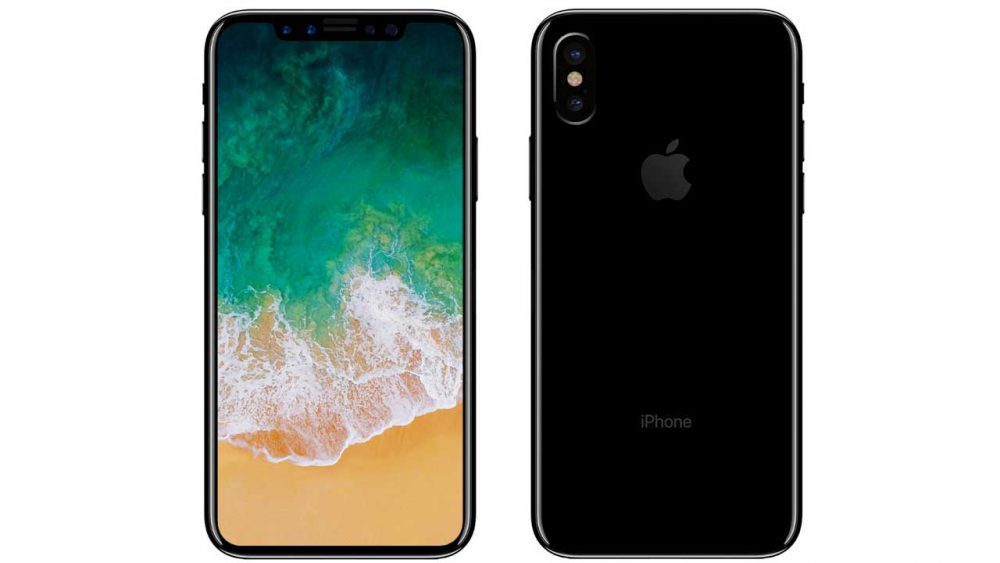 We finally seem to have a firm launch schedule for the new iPhone to launch. It is September 12 as has been announced by Apple though there is no mention what the event is aimed at, or what product launches there would be, if at all.
That said, it shouldn't be too outlandish to link the Sept. 12 event to the launch of the new upcoming iPhone devices. Apple usually launches it latest iPhone during this time of the year, a period which also blends into the holiday shopping season which again starts another few weeks down the line.
What also makes this year's Apple event all the more special is the fact that this happens to be the tenth year of the iPhone device. And Apple is gearing up to celebrate the occasion with the iPhone 8 which is slated to be a landmark device in the history of the smartphone.
Apart from a full-frontal OLED display with zero bezels, other ways the upcoming iPhone 8 would be distinctive is the inclusion of an innovative 3D face cam that would make the owner's face serve as the password. Plus there is going to be wireless charging – another first on an iPhone – along with other goodies such as dual rear cam and a glass back.
Prices are likely to be well over $1,000 for the costliest models, which would make for another first for any iPhone models so far.
Plus there is also the usual iPhone refreshes coming our way, which makes for the iPhone 7S and iPhone 7S Plus variants which would be a further development over the iPhone 7 variants launched last year. However, unlike the anniversary edition iPhone 8, the 7S and 7S Plus are expected to be more conventional in their design and functionality.
These apart, there is also rumors of Apple launching the new Apple Watch 3 which would mark the re-birth of sorts for Apple's renewed ambitions in this space. The Watch 3 would serve as the fitness tracker or health monitor that you will ever need, besides also serving all the functionalities that you'd ever expect out of a smartwatch.
A new Apple TV too is expected to be in the list of devices slated for a September launch. Apple, however, isn't confirming any of these and has not made any official comments pertaining to the Sept event. Fortunately for us, it isn't too long a wait to endure for things to unfold before us.