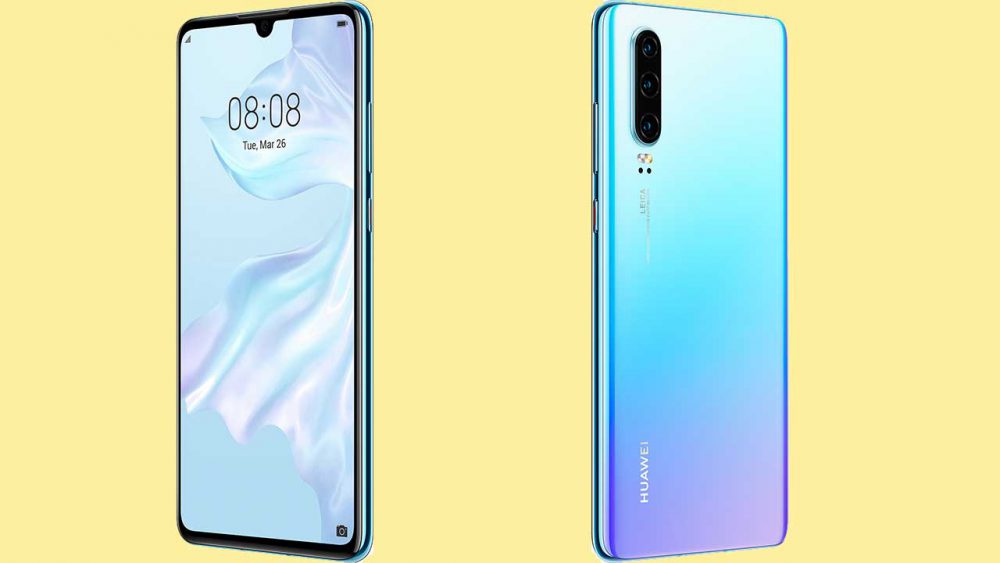 Facebook has turned out to be the latest nemesis that Huawei has to deal with after the social media giant ruled out installation of its app on any of the Chinese manufacturer's smartphones. The ban is applicable right away and extends to all Facebook-owned app.
What that means is that Instagram, WhatsApp along with the flagship Facebook app will be off bounds for all future Huawei phones.
While none of the upcoming Huawei phones will come preinstalled with the above-mentioned apps, those already installed on existing Huawei devices will continue to function normally, which includes getting timely updates as well when those are made available.
This comes in the wake of the US Government placing Huawei in the Entity list, which effectively bans any American company to get into any sort of deal with the Chinese firm. That extends to technology and services as well, apart from hardware parts too. One of the charges levied against Huawei includes its role to act as an agent of the Chinese government and to spy on American communications on their behalf.
While Huawei has denied the charge, it has put forth a brave front so far, claiming to have enough resources at hand to offset the American ban. The company said they were anticipating such a move and had also started working on its own operating system as a backup plan.
While that could really have been a smart move, what took the Chinese company off guard is the American government's timing with the ban.
That led to one of the biggest blows Huawei has been dealt with at the moment, the lack of access to Google Android platform along with its other proprietary services such as Gmail, Play Store, YouTube and so on.
And now with Facebook too shutting its doors on Huawei, that sure is a huge blow to Huawei smartphones. Sale of the company's phones has already declined as buyers have been jittery over the future of Huawei's phone business and is expected to drive down further if the ban continues longer.