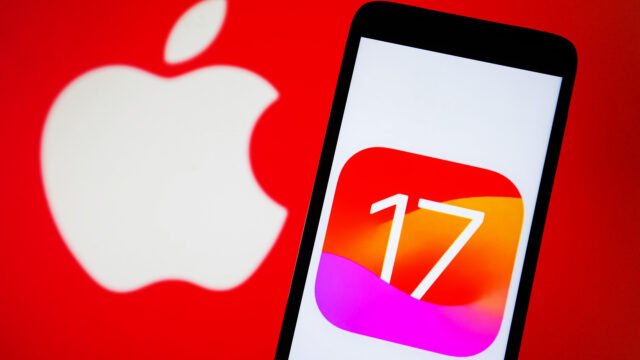 Apple enthusiasts around the world are eagerly anticipating the release of iOS 17, which promises a host of exciting new features and enhancements. However, before you rush to install the latest update on your iPhone or iPad, there are some important steps you should take to ensure a smooth and trouble-free experience. In this article, we will outline essential precautions and preparations to take before upgrading to iOS 17.
1. Backup Your Data
Before you make any significant software changes to your device, it's crucial to back up your data. This ensures that your important files, photos, and settings are safe in case anything goes wrong during the update process. To do this:
Go to Settings > [Your Name] > iCloud > iCloud Backup.
Tap "Back Up Now" to initiate an immediate backup or enable automatic backups.
2. Check Device Compatibility
Not all older Apple devices will be compatible with iOS 17. Verify that your iPhone or iPad can run the new operating system. Compatible devices will be listed on Apple's official website.
3. Clear Storage Space
iOS updates can be substantial, and insufficient storage space can lead to installation issues. Make sure you have enough space on your device by removing unnecessary apps, photos, and videos.
4. Update Your Apps
Outdated apps may not function correctly on the latest iOS version. Update all your apps to their latest versions to ensure compatibility with iOS 17.
5. Disable Find My iPhone
Before updating, it's essential to turn off Find My iPhone. This can be done in the Settings app under [Your Name] > Find My > Find My iPhone. Disabling this feature will make the update process smoother.
6. Ensure a Stable Internet Connection
A stable Wi-Fi connection is vital for downloading and installing the iOS update. Connect to a reliable Wi-Fi network to avoid data charges and potential interruptions.
7. Plug in Your Device
To prevent your device from running out of battery during the update, plug it into a power source or ensure it has ample battery life before starting the installation process.
Conclusion
Installing iOS 17 promises to bring exciting new features and improvements to your Apple device. However, it's essential to take these necessary steps to ensure a trouble-free update experience:
Backup your data.
Check device compatibility.
Clear storage space.
Update your apps.
Disable Find My iPhone.
Ensure a stable internet connection.
Plug in your device.
By following these precautions and preparations, you can enjoy the benefits of iOS 17 with peace of mind, knowing that your device is ready for the update. Stay tuned for the official release, and make sure to keep your device up-to-date for the latest features and security enhancement.