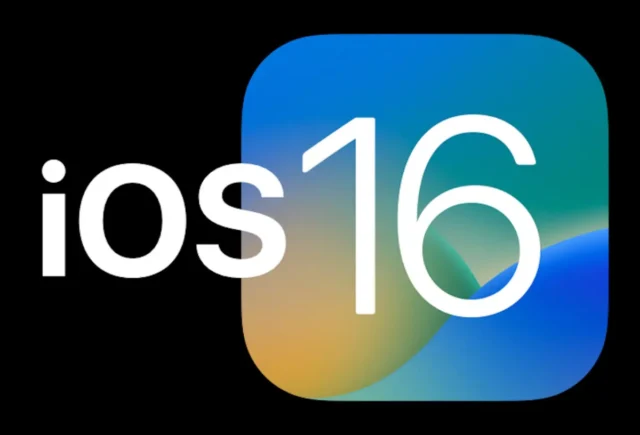 Apple has recently made a significant move by ceasing to sign iOS 16.6, effectively making it impossible for users to downgrade from the latest iOS 16.6.1. This decision follows the release of iOS 16.6.1 on September 7, which came with patches for serious security vulnerabilities.
Why It Matters
The inability to downgrade to iOS 16.6 is a crucial point for users who may have been experiencing issues with the new update or who prefer the older version for any reason. Apple's decision to stop signing iOS 16.6 also emphasizes the importance of the security patches introduced in iOS 16.6.1.
Security Concerns
iOS 16.6.1 was released to address a zero-day security vulnerability that Apple claimed was actively being exploited. This makes the update critical for users who want to maintain the security of their devices.
Implications for Users
If you have already upgraded to iOS 16.6.1, there's no turning back. You won't be able to downgrade to iOS 16.6, even if you encounter problems with the new version. This is standard practice for Apple, but it's always a point of contention among a subset of users.
What You Should Do
If you haven't updated to iOS 16.6.1 yet, it's highly recommended to do so immediately, especially considering the security patches it brings. However, be aware that once you make the leap, there's no going back to iOS 16.6.
Key Takeaways
Apple has stopped signing iOS 16.6 following the release of iOS 16.6.1.
Downgrading to iOS 16.6 is no longer possible.
iOS 16.6.1 addresses critical security vulnerabilities.
Users are advised to update to the latest version but should be aware that downgrading will not be an option.
Important Points to Note
No Downgrade: Once you update to iOS 16.6.1, you can't go back to iOS 16.6.
Security Patch: The new update fixes a zero-day vulnerability that was actively exploited.
User Caution: Be sure you want to commit to iOS 16.6.1 before updating, as you won't have the option to revert.
By staying updated on these changes, users can make informed decisions about when and how to update their devices, keeping both functionality and security in mind.