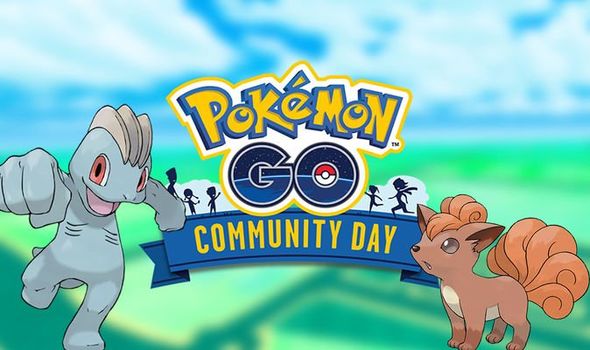 Pokémon Go's highly anticipated October Community Day is on the horizon, with Timburr taking the spotlight. However, the choice of Timburr and the event's format have raised eyebrows among the game's vast player base.
Timburr Takes Center Stage
Scheduled for October 15th, the next Community Day promises an increased spawn rate for Timburr from 2 am to 5 pm local time. While the specific special attack Timburr will feature during the event remains a mystery, the official Pokémon Go schedule had previously hinted at Timburr being a focal species for an event this month.
Players' Concerns
Despite the excitement that usually surrounds Community Days, the upcoming event has garnered mixed reactions:
Duration Discontent: A significant portion of the player base expressed dissatisfaction with the event's duration. The primary concern is the reduction of Community Day hours. Originally lasting six hours, the event now spans only three, limiting players' time and flexibility.
Timing Troubles: Some players voiced concerns about the event's timing, finding the hours either too late or not suitable for their schedules. A sentiment echoed by many is a hope that Niantic reconsiders and reverts to the six-hour format, which was more accommodating.
Timburr's Selection: The choice of Timburr, a Pokémon introduced to the game on January 10, 2020, didn't generate the usual buzz. While some players are keen on collecting more Timburr candies or need it to complete their Pokédex, others were hoping for a different Pokémon to be featured.
Community Days: A Brief Overview
For the uninitiated, Pokémon Go's Community Days are monthly events that spotlight a particular Pokémon. These events provide players with an opportunity to collect more candies for the featured Pokémon and catch them with a unique attack.
In Conclusion
Pokémon Go's October Community Day is set for October 15th, featuring Timburr.
Players have voiced concerns over the event's reduced duration and the choice of Timburr.
Community Days are monthly events that spotlight a specific Pokémon, offering increased spawn rates and special attacks.
While the upcoming Community Day has its share of critics, it's undeniable that such events continue to be a cornerstone of Pokémon Go's enduring appeal. As always, the game's vast community eagerly awaits to see how Niantic will respond to their feedback.