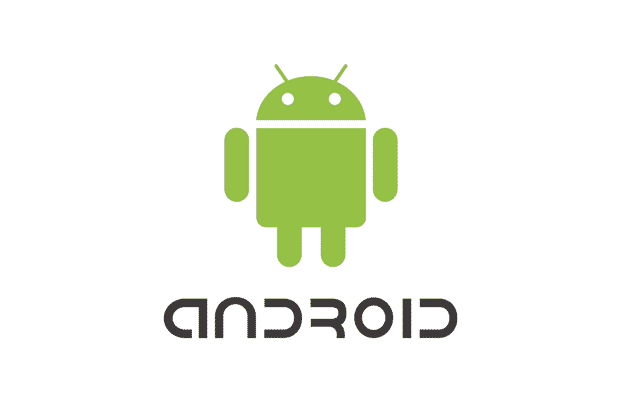 In a significant move, Microsoft has expanded the availability of its task management application, Microsoft Lists, to all users across iOS, Android, and the web platforms. Previously exclusive to business and enterprise users, this expansion marks a pivotal moment for individual users seeking a robust task management solution.
Key Highlights:
Microsoft Lists was initially launched in 2020, catering exclusively to business users and companies.
The application is now accessible to all users with a Microsoft Account.
Microsoft Lists offers a seamless experience across mobile (iOS and Android), web, and desktop platforms.
Users can sign in with multiple accounts, allowing for a distinction between work and personal tasks.
The platform can be previewed at lists.microsoft.com and through dedicated iOS and Android applications.
Microsoft Lists has garnered attention since its inception in 2020, primarily serving business users and companies. Its recent availability to the general public indicates Microsoft's commitment to providing comprehensive task management solutions to a broader audience. The application's versatility is evident as it allows users to sign in with multiple accounts, ensuring that work and personal tasks remain separate, thereby enhancing user experience and productivity.
The digital age demands efficient task management tools, and Microsoft Lists is rising to the occasion. Its universal accessibility is a testament to Microsoft's vision of inclusivity, ensuring that no user is left behind. Whether you're a student organizing study schedules, a professional managing work projects, or someone trying to keep track of daily chores, Lists caters to all. Its intuitive interface combined with cross-platform synchronization makes it a preferred choice for many. As Microsoft continues to invest in user-centric innovations, Lists is poised to set new benchmarks in the digital productivity landscape. The future looks promising, and Microsoft Lists is leading the way.
Why Microsoft Lists Stands Out:
Microsoft Lists is not just another task management tool. It's a testament to Microsoft's dedication to enhancing productivity and organization for its users. The application's integration across various platforms ensures that users have a consistent and seamless experience, whether they're accessing their tasks from a mobile device, desktop, or the web.
Moreover, the ability to sign in with multiple accounts is a game-changer. For professionals juggling between work and personal tasks, this feature ensures that there's no overlap, making task management more streamlined and efficient.
In Conclusion:
Microsoft Lists' universal availability is a significant step forward in the realm of task management. By bridging the gap between business and individual users, Microsoft has ensured that everyone has access to a top-tier task management solution. As we move forward, it will be intriguing to see how Microsoft continues to evolve Lists, but for now, users everywhere can rejoice in having a comprehensive tool at their fingertips.