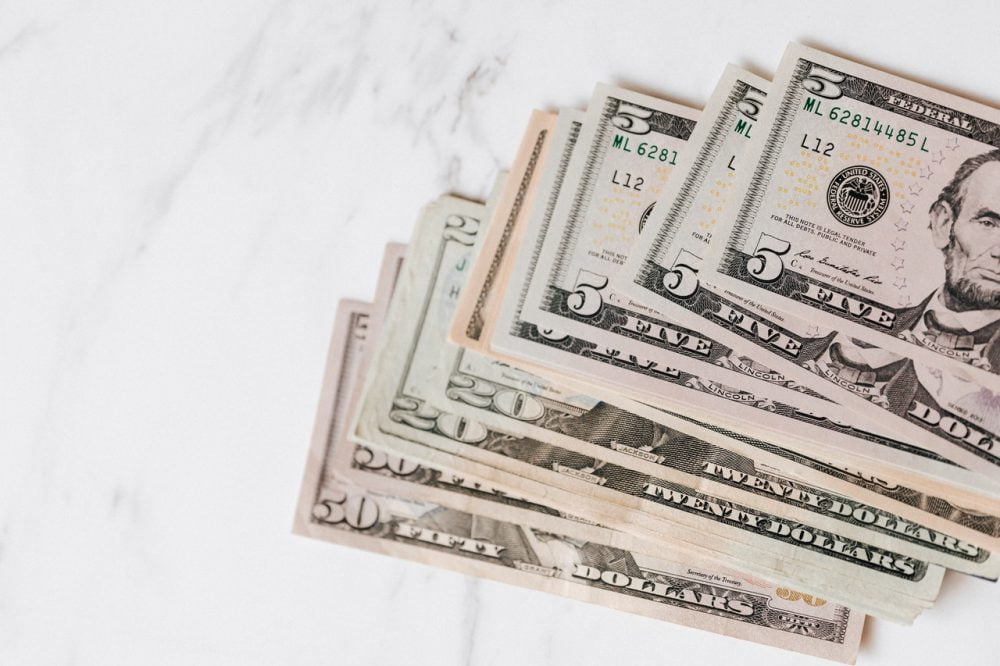 With the budget surplus, there is good news for the residents of the four states. These residents are on their way to receiving the additional surplus payments from the government in 2022 if they prove to be eligible under the terms. This bonus is expected to be around $1000, the economic stimulus payments deposited via direct payment or checks.
Some of the payments will be directed automatically without any additional information or action from the recipient's side.
All about the California state stimulus check payments
According to the information shared by The U.S. Sun, Governor Gavin Newsom announced a record-breaking budget of $286.4 billion for the coming fiscal year, including a $45.7 billion surplus. This surplus is around $31billion, which is more than the state projections made during late 2021.
In 2021, the Golden State Stimulus programs returned $12 billion to state taxpayers.
Governor Newsom hinted that another round of stimulus checks could be on the way for Californians, saying that the budget would most likely allow for "an additional rebate to the taxpayers."
Funds for the Florida residents is next in the line
Florida surprised everyone last year with the stimulus payments to the teachers from Pre-K to 12th-grade. The check amounted to $1000. This benefited around 175000 teachers and 3600 principals in 2021.
This year, the authorities are again looking back on the same payments under the Florida State Budget 2022. Governor Ron DeSantis confirmed that a provision for another $1000 to teachers is added to the year's budget.
Indiana residents to get additional checks
According to Local12, Indiana offers a sizeable amount of the state budget surplus to the residents. This will be in the form of a tax refund amounting to around $125.
If reserves, excluding education, comprise more than 12.5% of the general budget, state law forces officials to provide taxpayers a return. This year the state has roughly $4 billion in reserves, around 23% of its general fund. Taxpayers will receive payments via direct deposit or paper check.
Additionally, Indiana Governor Eric Holcomb commented that "We must put this money back into the hands of taxpayers instead of living it in the hands of (the) government."
Its time for New Yorkers to get the additional stimulus check payments
Many people lost their jobs in New York last year. Also, they could not collect the stimulus checks as their immigration status as they could apply for the Excluded Workers Fund in 2021. Now, people are looking forward to expanding and renewing the program to issue additional payments.
Almost 90000 New Yorkers applied for the program, and the aim is to support undocumented immigrants and their families. All the eligible applicants made less than $26208 in 2022.
According to Governor Kathy Hochul, this fund was a critical lifeline to numerous workers during the pandemic and so is an important step towards financial relief.