The Internal Revenue Service (IRS) has issued three stimulus payment rounds to millions of eligible Americans. The government introduced a stimulus program to assist low-income families amidst the pandemic. The government has decided against further stimulus checks as the situation improves; it has issued up to $3,200 per person in the last two years.
As.com reports that beneficiaries can check their payment history on the official IRS website. Individuals failing to receive the stimulus payments can claim the Recovery Rebate Credit on their federal tax returns.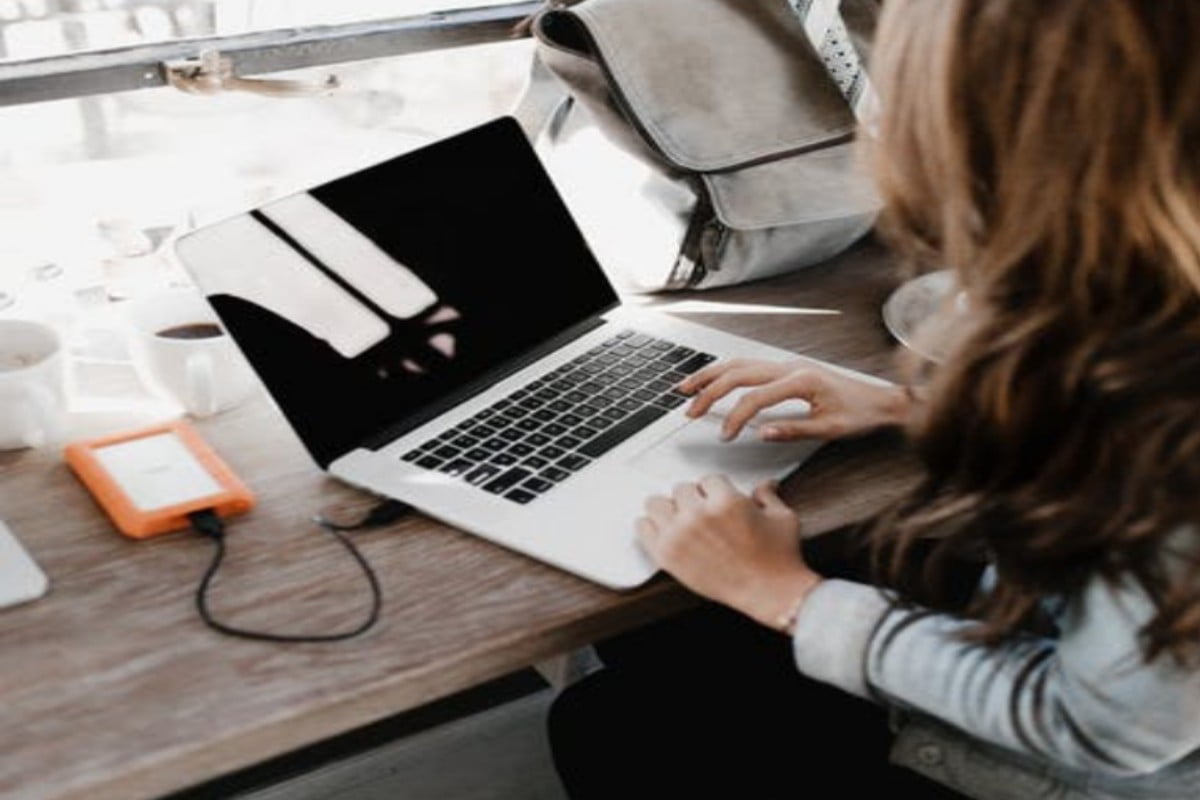 Recipients can access the payment history online
Taxpayers can check their payment history online for further use. As.com reports earlier; the beneficiaries could claim the missing payments through the IRS' Get My Payment online portal. However, it has now expired. Beneficiaries need to log in to their online accounts using their username in password.
The IRS data keeps a record of all the payments and stimulus benefits. The information will help file the tax returns; taxpayers need to file the tax returns before the deadline to receive the refunds. IRS has started issuing tax refunds. Taxpayers without an online IRS account must immediately create one on its website.
IRS has initiated the tax refunds
As.com reports that taxpayers can also view their payment history on the IRS notices; they contain information regarding stimulus payments, tax refunds, and other benefits. IRS has distributed notices via mail to the stimulus recipients. The beneficiaries need to check those notices to receive detailed information.
IRS has issued Letter 6475 to the individuals to provide complete data regarding the federal benefits. Taxpayers need to refer to that letter to file accurate tax returns. IRS advises taxpayers to submit the letters and their tax returns; it will analyze the tax information before processing the returns.
IRS has sent out millions of tax refunds; it faces millions of unprocessed returns in the backlog. The winter wave of the pandemic resulted in a considerable staff shortage. Experts believe that taxpayers might witness long delays this tax season. IRS has hired 10,000 workers to cope with the increased workload. The first-time filers need to seek expert advice to avoid mistakes leading to unprecedented delays.