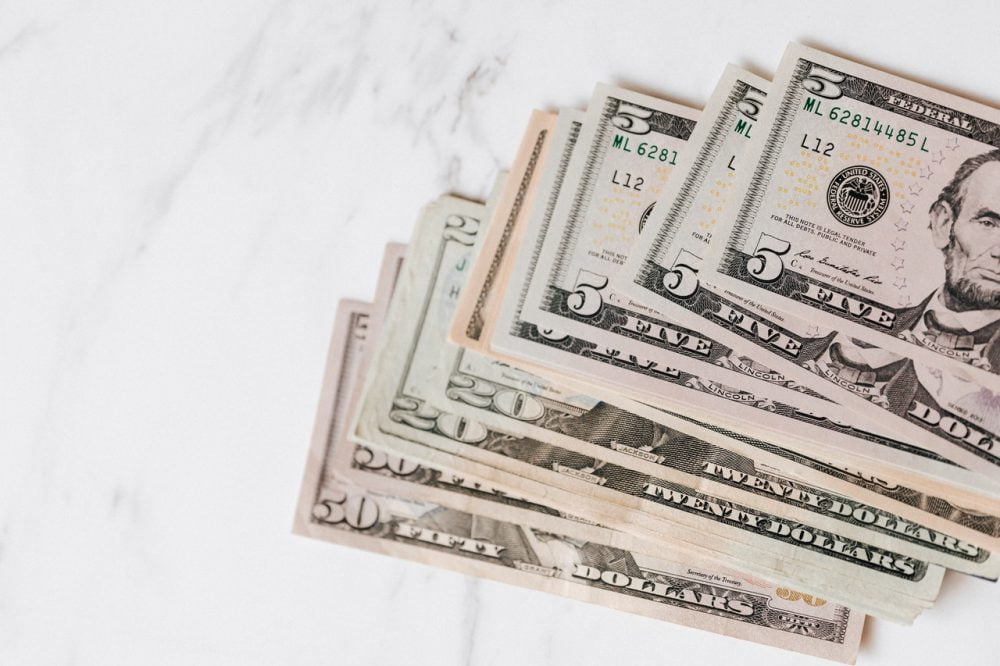 There are no plans to continue distributing stimulus funds, as per the information provided by the White House in recent days, reports Blogging Big Blue. One "cause of inflation has been an expansion of demand fuelled by federal stimulus," says Brad McMillan, a chief investment officer of Commonwealth Financial Network.
It is important to highlight, however, that local governments publish detailed plans for sending a fourth stimulus payment to households.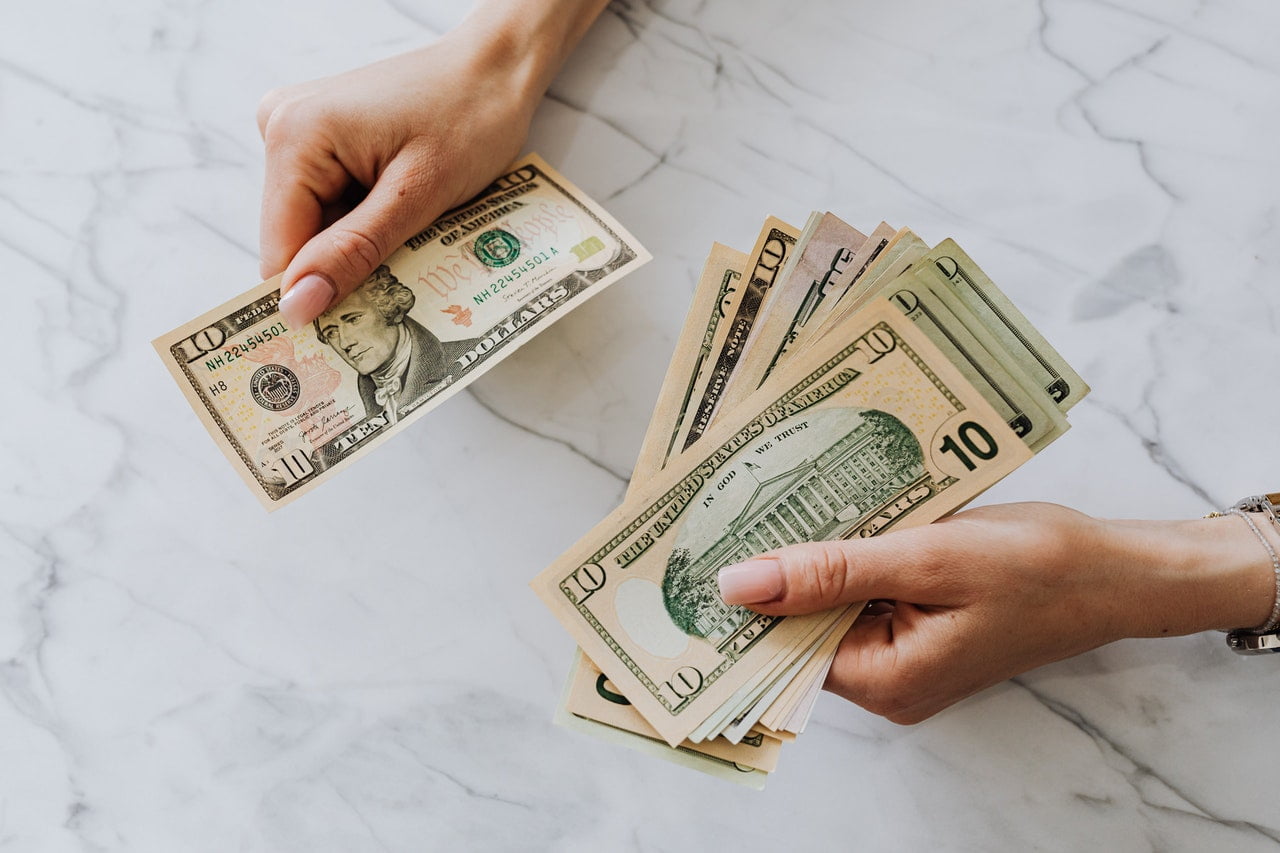 Many states have agreed to increase their financial support. However, not everyone will be eligible for local benefits.
States That Are Offering Stimulus Money
Idaho
Idaho citizens will receive a $75 tax refund for each taxpayer and dependent.
New York
The city of New York contributed roughly $2 billion to the Excluded Workers Fund. The approved measure will benefit undocumented workers who were previously unable to receive federal stimulus money.
In 2020, the initiative will help people who make less than $26,208 per year. New York City planned to expand the program in 2022.
Georgia
Residents of Georgia who filed tax returns for the years 2021 and 2020 will receive a bonus tax credit.
Indiana
Indiana senators approved a plan to provide a $125 tax return to everyone who filed their taxes in 2021.
Connecticut
The implementation of gas taxes has been delayed until June 30, 2022.
New Mexico
A $250 tax credit will be available to single filers with an income of $75,000 or less. Plus $500 if you and your spouse have a combined income of $150,000.
Maryland
Maryland has put a hold on petrol taxes until April 18, 2022.
New Jersey
Governor Phil Murphy signed a budget plan that will offer a one-time payment of up to $500 to almost 1 million people.
Maine
Governor Janet Mills wants to provide "$850 relief cheques to Maine residents in the face of record-high inflation and rising oil and gas prices as a result of Russia's invasion of Ukraine."
The following states are also striving to enact legislation to aid those in need:
Hawaii
California
Kentucky
Kansas
Pennsylvania
Minnesota
Virginia