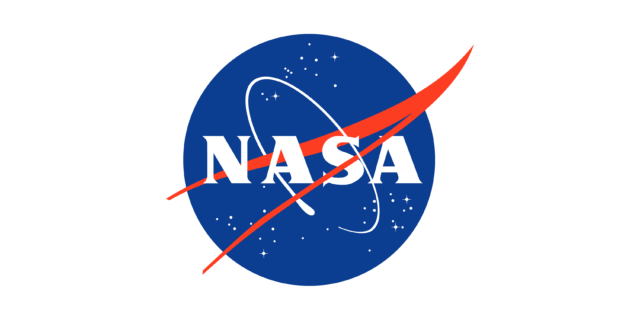 In a move that has captivated the attention of both the scientific community and the general public, NASA held a live press conference today to discuss its study on Unidentified Flying Objects (UFOs) or Unidentified Aerial Phenomena (UAPs). The event was streamed live on NASA Television, the NASA app, and the agency's website, offering a comprehensive look at the findings of a panel of 16 experts assembled last year.
Key Highlights
Date and Time: The press conference was scheduled for September 14, 2023, at 4:30 AM.
Platform: The event was available on multiple platforms including NASA's official website, NASA TV, and YouTube.
Expert Panel: NASA brought together a panel of 16 experts in 2022 to examine data related to UFOs.
Duration: The meeting lasted for four hours, providing an in-depth look at the study's results.
What Was Discussed?
The conference aimed to shed light on the independent study team's findings on UAPs. While the full report is yet to be published, the briefing touched upon the need for better data to understand these mysterious phenomena. The experts emphasized that without adequate data, the nature of UFOs would remain a mystery.
Public Reception
The livestream garnered significant attention, with over a million subscribers tuning in on YouTube alone. The event has sparked widespread discussion on social media platforms, with many lauding NASA's transparent approach to a subject often shrouded in secrecy and speculation.
How to Watch the Replay
For those who missed the live event, the four-hour meeting is available to watch online courtesy of a free livestream on NASA TV. You can also catch the replay on Space.com and YouTube.
Important Points to Note:
The press conference was part of NASA's ongoing efforts to study UFOs and was not a one-time event.
The full report from the independent study team is expected to be published soon.
Better data collection methods are needed to make any conclusive statements about UFOs.
Conclusion
NASA's live press conference on UFOs marks a significant step in the scientific study of these enigmatic phenomena. While the full report is eagerly awaited, the briefing has already set the stage for a more informed public discourse on UFOs. The agency's transparent approach is a welcome change in a field often dominated by secrecy and hearsay.
For more updates, stay tuned to NASA's official channels and website.