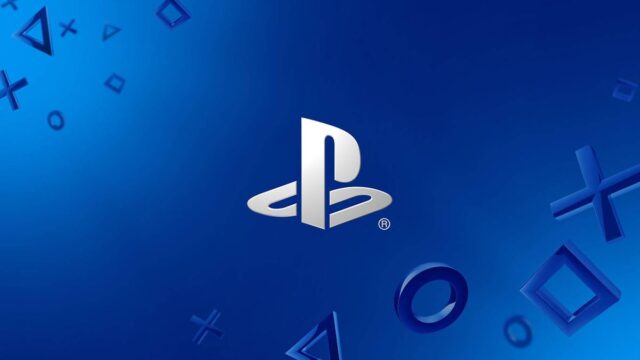 Sony's latest State of Play event has left gamers buzzing with excitement. The event showcased a plethora of upcoming titles for PlayStation 5 and PlayStation 4, including expansions for popular games and brand-new releases. Here's everything you need to know.
Major Announcements
Final Fantasy VII Rebirth
Launch Date: February 29, 2024
Details: The event featured an epic trailer for Final Fantasy VII Rebirth, which will be launched on two discs. The trailer revealed some classic environments and unexpected twists.
Resident Evil 4 VR Mode
Release Date: September 21, 2023
Details: Resident Evil 4 is getting a VR mode, featuring reimagined gory violence. An expansion titled "Separate Ways" will also be released, telling a parallel story to the main events of RE4.
Ghostbusters: Rise of the Ghost Lord
Platform: PS VR2
Details: This cooperative ghost-capturing action game is coming soon to PlayStation's virtual reality platform.
Ghostrunner 2
Release Date: October 26, 2023
Details: A free demo of this fast-paced run-and-slash game is available for download today.
Tales of Arise: Beyond the Dawn
Release Date: November 9, 2023
Details: A new DLC expansion for Tales of Arise will be hitting PS5.
Helldivers II
Details: The cooperative third-person shooter game showed off gameplay featuring four players taking on some beastly-looking aliens.
Marvel's Spider-Man 2
Details: The open-world environment will include not just Manhattan but also Brooklyn and Queens.
Avatar: Frontiers of Pandora
Details: This first-person adventure adaptation of James Cameron's fantasy world is coming to PlayStation.
Other Highlights
Deep Earth Collection: New colors for your PS5 controllers are on the way.
Honkai Star Rail: Launches for PS5 on October 11, 2023.
Foamstars: A Splatoon-like game with an open beta launching in late September.
Key Takeaways
Final Fantasy VII Rebirth is one of the most anticipated releases, set to launch on February 29, 2024.
Resident Evil 4 is getting a VR mode and an expansion, set to release on action 21, 2023.
New cooperative games like Ghostbusters: Rise of the Ghost Lord and Helldivers II are coming to PlayStation's VR and main platforms, respectively.
Sony's State of Play event has certainly set the stage for an exciting year ahead in gaming. Keep your calendars marked for these upcoming releases!